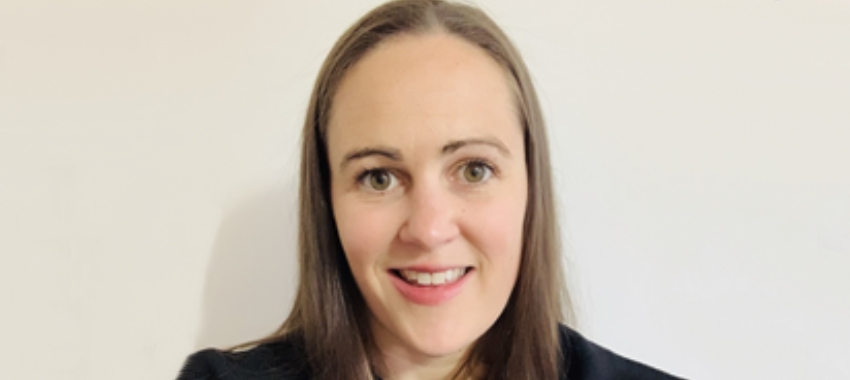 The SME lender has welcomed a former CBA analyst to its NSW broker team as a business development manager.
Frances Rikard-Bell has joined Banjo Loans as business development manager (BDM) in its NSW team.
Ms Rikard-Bell, who was most recently an analyst at Commonwealth Bank of Australia (CBA), joins the fintech business lender's existing NSW-based team of Andy Walker and David Thorn.
In her new role, she will be supporting brokers and advisers in securing loans for their SME clients, and providing education and training via Banjo broker webinars.
The new NSW BDM has more than 10 years of finance experience, having worked at a range of banks, including National Australia Bank (NAB), UBank, HSBC and Scotiabank.
Welcoming the new addition, Banjo's head of sales, Brendan Widdowson, said: "Banjo continues to expand and build strong relationships in NSW, a key growth market and area of opportunity for us.  
"Frances brings broad experience and a new perspective to our dedicated NSW team." 
Ms Rikard-Bell stated: "I've always had a strong interest and affinity with the SME business lending market. What drives me is being able to work with brokers to help SMEs get the growth opportunities they need and deserve.
"From my past experience, I think SMEs are perhaps not properly understood by the major banks… Banjo has always been highly tuned in to SMEs." 
The new BDM said that she was looking forward to sharing insights and training for brokers at upcoming Banjo webinars.
[Related: Banjo launches bridging finance offering]