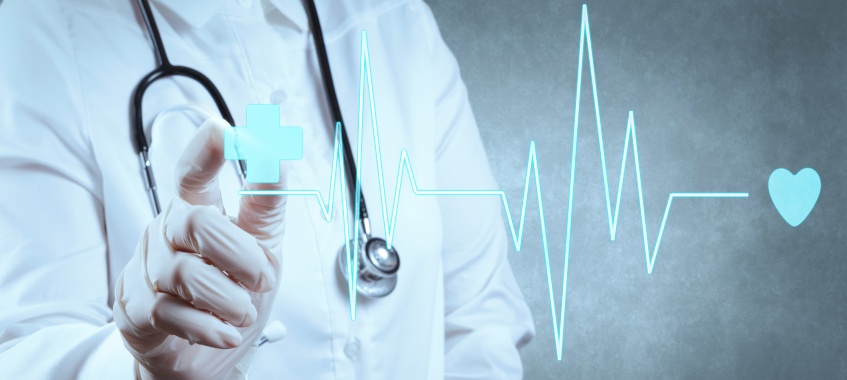 Heritage Bank's chief has called for the government to accelerate COVID vaccinations and avoid any further economic fallout, all while offering up his bank to the effort.
Peter Lock, chief executive of Heritage Bank, has said more effort needs to go into coordinating and speeding up the rollout of vaccines, as it is the only way to escape the "economic roller-coaster" of lockdowns plaguing businesses.
You're out of free articles for this month
"It's extremely difficult to run a distributed business like Heritage that has a dispersed branch and office network, when you constantly face different lockdowns and restrictions across different areas," Mr Lock said.
"We rely on staff being able to move between locations, but at the moment it's like playing Russian roulette trying to know whether they can get to where they need to go from one day to the next. And that's not even considering the mental toll on staff who are continually impacted by lockdowns.
"The quicker we can get to full vaccinations around the country, the sooner we can step off the economic roller-coaster that lockdowns keep putting us on."
Mr Lock added that the business sector can play a role, while pointing to his own bank.
"We're more than happy at Heritage to become a vaccination hub for our staff – like the flu jab we provide for staff annually, we'd take the lead and organise the same for our staff if we were able to," he said.
"We're pushing strongly for all of our staff to be vaccinated, and giving them leave to do so."
Similarly, a number of digital lenders and broker groups are offering their employees paid vaccination leave, such as Lendi (for staff across Aussie and Lendi), Athena Home Loans, Domain Group and business lender Prospa.
The businesses announced their intention to make it easier for employees to get their shots as part of the "Great Aussie Vaccine Drive" launched this week.
Mr Lock also toyed with the idea of government-backed incentives for people to get the jab, with suggestions including a lottery.
"As a nation, we're simply not getting vaccinated quickly enough. We desperately need to speed up the rollout, both to keep people safe and to stop the yo-yo economic impacts of constantly placing areas into and out of lockdown," he said.
"Business and governments at all levels need to work together to get as close to 100 per cent vaccination as we can, as quickly as possible. That's the only pathway to achieving an end to this constant economic turmoil."
[Related: Non-major lender updates broker website]