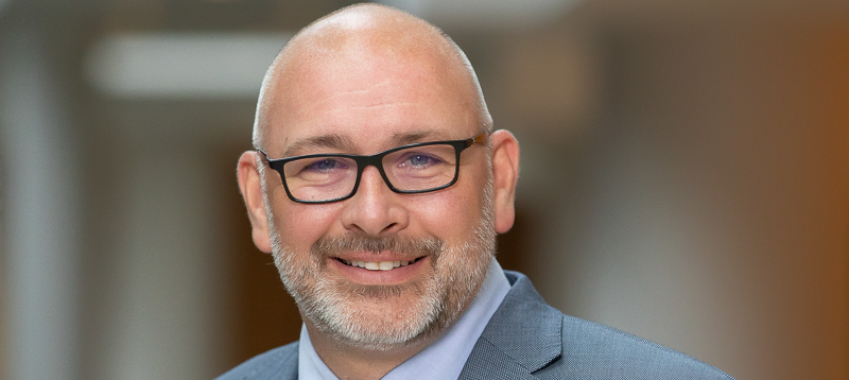 The major bank has said it has improved turnarounds, hired more staff, and updated its tech stack as part of its "refreshed" third-party banking strategy.
The Commonwealth Bank of Australia (CBA) has "refreshed" its third-party strategy in a bid to improve its long broker channel turnarounds, provide additional support for brokers, and enable more brokers to write loans with the bank.
The bank's time to initial credit decision had blown out to a peak of 17 days in January 2021, but have been gradually improving to sit at 9.1 days in June 2021, according to the most recent Broker Pulse survey, its fastest time since July 2020.
As well as updating its accreditation process and tiered servicing model, the big four bank has said that it has also been "chipping away at everything that [it] possibly can" over the past 10 months to improve its offering for brokers.
Speaking to The Adviser, CBA's general manager, third party banking, Adam Croucher, said the bank has had a "relentless focus and execution of really changing up [its] application system processes and getting new credit officers in place".
According to Mr Croucher, the bank has hired around 450 additional staff to help process mortgages more efficiently, adding that the training that was required to "bring them up the competency curve" was now paying off.
He also said the bank had been working through a "staged process of uplift and investment into the channel" to improve the service offering, including by: 
adopting DigiDocs;
"uplifting" ApplyOnline and internal systems to support liability and conduct verification;
harnessing Comprehensive Credit Reporting (CCR) data so less paper documentation is required;
launching a new serviceability calculator (with inbuilt business rules and policies); and
integrating with broker head group CRMs to "minimise the touch points through the whole value chain".
He commented: "We want to mainly focus on good-quality customer outcomes, which is what we haven't been able to deliver with our elongated turnaround times.
"Part of the heavy focus on turnaround times has been there for the last 10-11 months, and the challenge for us has been managing that through the pipeline through to settlement. 
"I think the investment that we've made over the last 12 months is really coming to fruition. 
"We've been [at] around two to four days over the last four or five weeks, with high volume as well, not with depleted volume. 
"It's been sustainable for at least the last five weeks, which is why now we really want to make sure that we can test and challenge them."
Mr Croucher proffered that turnarounds for broker-lodged loans were currently at around one day for "super simple, sub-80 per cent PAYG deals" and three days for "complex deals".
When asked why the improvements were only just now being realised, the head of third-party banking said that there was a cumulative effect of shifting from manual processes and verification requirements to digital ones, and an influx of demand from government grants and support (such as HomeBuilder and JobSeeker payments) that "required extra due diligence and extra verification". 
"You don't see that, as much, in proprietary because [the direct channel] has access to that information from our customers who've been banking with us. But when we were dealing with new customers outside of CBA, there was certainly extra verification which really challenged our processes. 
"We wanted to be able to do a lot of digital parts, conduct verifications and checking on those things, but that all just took extra time for all of our credit officers. We had to put on extra people through that process to make sure that we weren't impacting our customers that may be in signs of hardship themselves, but training was required to get those people up the competency curve, which has been a challenge for us in a digital COVID environment."
"It's just a different environment, and making sure that they are set up for success has been the challenge," he said.
"But we've been able to gear up to get to where we want to be and we want to see growth, and continued growth, in the channel. That is why we've also put on an extra 12 people in the channel support and training credit officers, which is fantastic."
He highlighted that the bank had also hired a relationship manager for Tasmania "to support all of the brokers who have supported us in Tasmania over the last 12 months and beyond".
Mr Croucher concluded: "So, I really feel that we've been able to, with the help of brokers, come along this journey to make significant improvements which will help – and have helped – not only reduce turnaround times but make it easier and simpler for brokers to be able to do business with us. 
"That, ultimately, is great for customers in getting a quicker response and being able to take them off the market in a really challenging environment.
"We are excited to be on that journey and see where that takes us and how we can make things simpler and easier for brokers and industry."