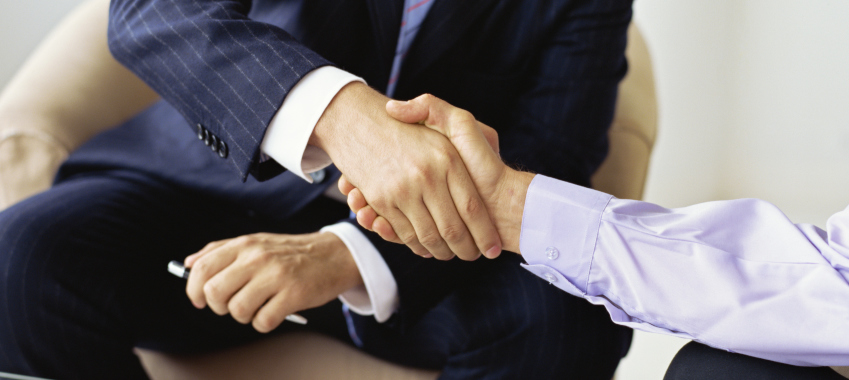 The Australian arm of the global FX fintech has partnered with Earlypay to provide SMEs and brokers access to a wider range of FX solutions.
The Australian arm of global foreign exchange (FX) and trade finance fintech Ebury has partnered with ASX-listed business lender Earlypay to give their small-to-medium enterprise (SME) and broker clients access to a wider range of financing and FX solutions.
You're out of free articles for this month
The partnership will enable Earlypay to launch Earlypay FX – powered by Ebury, which will allow Earlypay's clients and brokers access to Ebury's FX payments and risk mitigation services.
Ebury will also promote Earlypay's invoice finance and asset finance products to expand the availability of business financing products to its clients.
Ebury is a global non-bank lender with offices in 20 countries, and offers financial solutions mainly for SMEs and midcaps, and specialises in international payments and collections, and offers FX activity in over 130 currencies for both major and emerging markets, as well as cash management strategies, trade finance and FX risk management.
It entered the Australian credit space in 2019 and expanded its presence by offering trade finance for unsecured payables and receivables with line sizes of up to $5 million per client.
Ebury Asia-Pacific managing director Rich Roache said the agreement would benefit SMEs, brokers, as well as EarlyPay and Ebury.
"Our respective clients will have a wider range of products and services to choose from, and brokers will have additional channels to serve their clients with and generate new revenue streams from," Mr Roache said.
"I am delighted to be working with Earlypay. Our businesses are aligned in striving for the best customer experience possible, and we are both on similar high-growth journeys."
Mr Roache added that Australia is a key market for Ebury in the Asia-Pacific region because it saw significant opportunities to support importing and exporting SMEs, many of whom are experiencing a funding gap and faced hurdles securing capital or complex FX support for growth.
Earlypay CEO Daniel Riley said that with many of the lender's SME clients importing international goods or services and transacting in foreign currency, the partnership would enable it to offer its clients access to Ebury's FX services platform.
"Ebury and Earlypay are both committed to providing the Australian SME market with simple and accessible business financing and FX services using market-leading technology," Mr Riley said.
"Ebury is a global leader in providing FX and payment solutions to SMEs, and our focus on exceptional customer service is very much aligned.
"We look forward to providing Ebury clients with Earlypay's growing range of business financing products and are excited to launch Earlypay FX under this new strategic partnership between Earlypay and Ebury."
Earlypay recently reverted to its former name from CML Group as the group launched a new business lending offering targeting SMEs.
The group previously operated under the Earlypay brand from 2012 to 2015 but changed its name as it acquired different businesses over time.
It recorded $199 million in transaction volumes in the three months to March.