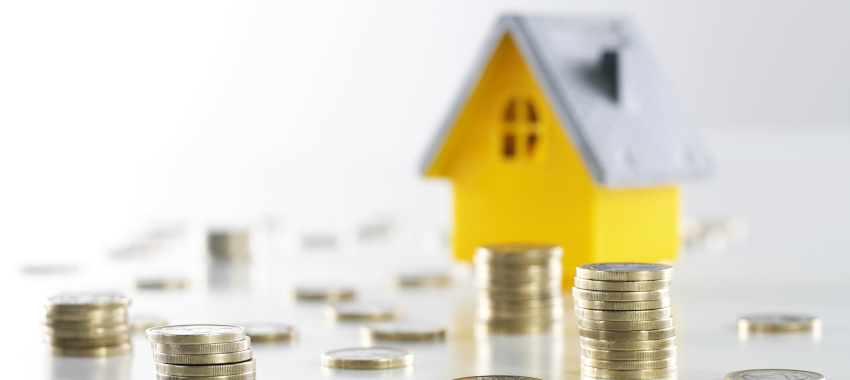 New research has shown a rise in Australians intending to sell their houses, with a growing number looking to downsize.
A survey by Westpac has shown that four in 10 (39 per cent) home owners have signalled plans to list in the next five years, an increase of 9 percentage points from November.
The report has found that a rising number of home owners want to downsize, with around a quarter (26 per cent) saying they will seek out a smaller property.
Anthony Hughes, Westpac managing director of mortgages, commented the findings could be promising news for buyers as property demand continues to increase.
The rise in interest to sell is "largely being driven by confidence in getting a good return on their home, as well as an increasing desire to live in a new area as people seek more living space", Mr Hughes said.
The report found that seven in 10 (71 per cent) of first home buyers are seeking a house or townhouse and three in five (62 per cent) want a property with at least three bedrooms.
Competition with other buyers was flagged as a top challenge for 43 per cent of first home buyers, while 29 per cent cited a lack of listed options – a sentiment that rose by 10 percentage points in the last three months.
Meanwhile, the research also listed the suburbs across capital cities that are most likely to see new listings in the coming six months.
Sydney's northern region topped the list for the city, with Avalon Beach named for houses, while Saint Ives was flagged for units.
In Melbourne, Pakenham in the south-east topped listing likelihood for houses, while Kilsyth was first for units.
North Lakes was most likely to see new house listings in Brisbane, while Banyo held the highest probability for units.
Warradale in Adelaide was most likely for houses, compared with Mawson Lakes on the north side for units.
In Perth, Mosman Park topped the list for houses, while Hamilton Hill, southwest of the CBD, was most likely for units.
"Properties further from the city boasting backyards and a more relaxed lifestyle remain top of mind for buyers, and for the first time, more home owners are telling us increased infrastructure and amenities in their desired area is also motivating them to sell, with public transport, local shops and parks ranking as the most desirable features," Mr Hughes said.
[Related: Brokers to ramp up home loan dominance: Lendi, Athena]
Find out more about the top property and home buying trends in your local area at the Better Business Summit 2021. Places are limited, so make sure you secure your place at the five-state event asap!