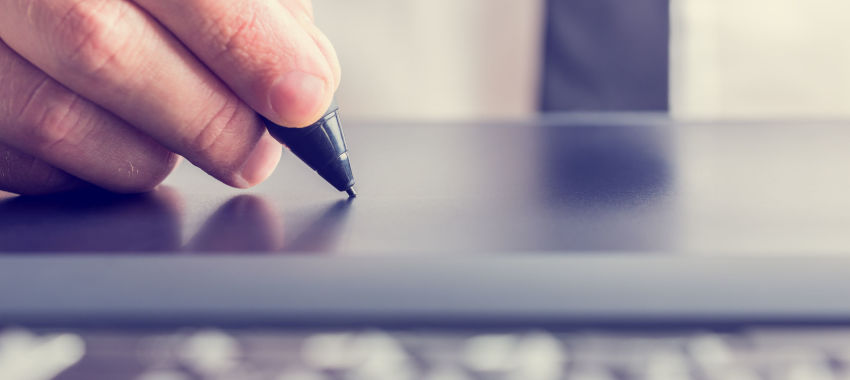 The non-major bank has said that it will accept e-signatures on post-approval add and equity loan documents, effective 28 June.
Suncorp has announced that it will accept digital signatures on post-approval add and equity loan documents for individual borrowers from Monday, 28 June 2021 (excluding guarantors, small-business lending, companies and trusts).
According to Suncorp, the add and equity loans are both ways for borrowers to "top up" or to "borrow more" using their existing home loan. While an add loan increases their existing loan sum, an equity loan would allow the borrower to use the equity in the value of the home to secure a new loan.
The non-major bank said that enabling digital signatures through DocuSign for these home loan documents (not available for small-business lending) would shave around 10 days off the application process by removing the requirement to rely on postal services.
However, it said that postal and email dispatch methods will still be available.
Customers' post-approval loan documents can be signed digitally, along with two-factor authentication, Suncorp said. It added that this process is a more secure way of sending loan documentation than post or email due to the two-factor authentication.
Customers are required to opt in to the digital signature service at the time of application, and where there are multiple borrowers on the loan, all borrowers must opt in to DocuSign, the non-major bank said, adding that where all parties do not consent to DocuSign, documents can only be issued via standard email or post.
Additionally, Suncorp said that ApplyOnline has been updated to include E-Sign as a document dispatch method, and this will only be available where a new mortgage is not to be registered being an add loan (top up) or equity loan.
Email addresses and mobile numbers must be unique to each borrower and not match those of the broker or lender's, Suncorp said.
Suncorp said that brokers will receive an email with details of the changes tomorrow (25 June 2021), which will include the DocuSign broker frequently asked questions for post-approval loan documents, and a DocuSign customer guide for post-approval loan documents.
The times taken by lenders to complete the application process has been a point of discussion recently, with several non-major banks revealing how they are working to keep turnaround times fast and reduce channel conflict.
Suncorp Bank is one of the few banks to have in place a commitment to approve both proprietary and broker-lodged loans in a similar time frame.
According to a recent latest Broker Pulse survey (which received 247 responses from Broker Pulse members between 1-10 May 2021), Suncorp's time to initial credit decision was at around 12 days in April.
Suncorp's latest update has followed the non-major bank announcing last year that it had commenced accepting electronic signatures on residential loan forms, with the provision available in ApplyOnline with DocuSign.
Connective recently introduced a digital signature option for borrowers to sign their home loan offer documents through DigiDocs via MSA National for Connective Home Loans (CHL) Select products (funded and serviced by Adelaide Bank).
[Related: Victoria passes mortgage e-signature laws]