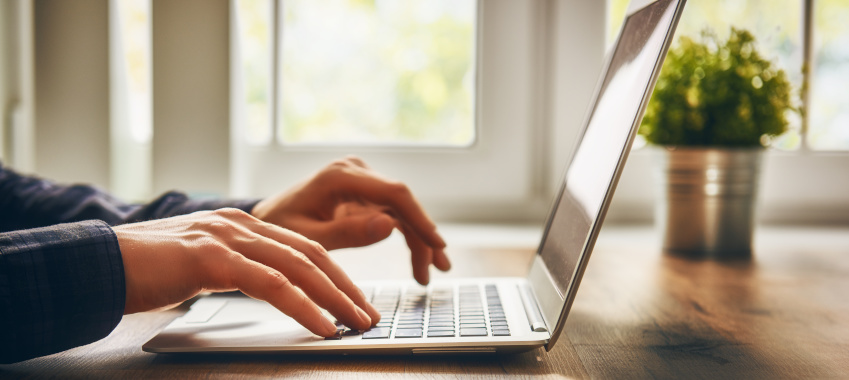 A regional lender has updated its broker website with new features and simpler navigation in a bid to improve the broker experience.
Heritage Bank has released its updated Heritage broker website, which includes new calculators, a live chat function and improved useability and design.
The new calculators include a stamp duty calculator, a buying and selling calculator, and a refinance calculator to assist brokers and their clients. 
Servicing calculators and current service levels are also now available on the home page without the user needing to log in, to help brokers access this information faster.
The bank has also introduced a new live chat function, which enables brokers to connect with Heritage contact centre team members for general enquiries between 8.30am-5pm AEST on weekdays.
According to the bank, brokers will also be provided with individual logins to provide "a more personalised website experience" and can access new and informative video content.
It is hoped that the new website will provide an improved broker experience. 
Heritage Bank's head of broker experience, Stewart Saunders, said: "We're excited to unveil our new broker website, as it provides an even better experience for our broker partners. 
"The new design and new features will make it easier for brokers to find the key information they need to provide quality service to their clients. 
"Our broker website is a great tool to support the excellent service our business development managers provide our valued broker partners." 
[Related: Heritage Bank slashes investor loan rates]