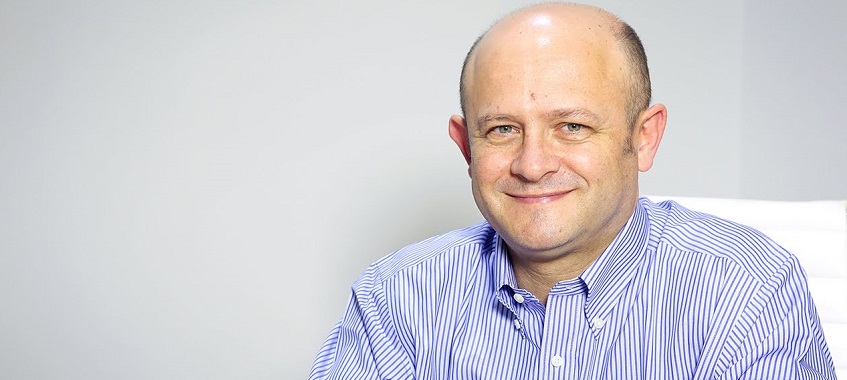 The non-bank lender has become the 19th member of the government's SME Recovery Loan Scheme.
TrailBlazer Finance, a boutique lender offering business loans, valuations, and M&A advice and execution to financial intermediaries, has joined the lender panel for the government's SME Recovery Loan Scheme.
You're out of free articles for this month
The government initiative extends the Coronavirus Small-to-Medium Enterprises (SME) Loan Guarantee Scheme to cover not only businesses that were receiving the JobKeeper payment between 4 January 2021 and 28 March 2021, but also those in eligible local government areas impacted by the floods in NSW and Queensland in March.
Specialist lender TrailBlazer Finance has now been confirmed as a participating lender.
Jeff Zulman, managing director of TrailBlazer Finance, commented: "We count ourselves proud to have been selected for this scheme.
"We have worked closely with SMEs for a decade and, as an SME ourselves, we're acutely aware that this most recent economic cycle is the most challenging in this sector have ever faced.
"The government has done an incredible job providing various financial lifelines to Australian small business to see them through this time," he said.
Mr Zulman noted that TrailBlazer had "custom-designed a brand-new product to complement its existing SME Government Guarantee offering", which is specifically designed for mortgage brokers and other white-collar SME practices who, because of COVID-19 or flood, "have been dealt a nasty blow and now want to grow". 
"Our selection for the scheme enables us to further reduce our rates and extend loan terms for those SMEs that need it most."
The SME Recovery Loan Scheme aims to help businesses with turnover of up to $250 million to "access vital additional funding to get through the impact of coronavirus, recover and invest for the future".
The government guarantees 80 per cent of the loan amount, with interest rates capped at around 7.5 per cent.
Loans are available from 1 April 2021 until 31 December 2021. While the government has said that it is currently considering applications from lenders interested in participating in the SME Recovery Loan Scheme, it has already confirmed the following lenders on its panel:
ANZ

Bank of Queensland

Commonwealth Bank of Australia

Fifo Capital Australia

Get Capital

Judo Bank

Liberty Finance

Moneytech Finance

National Australia Bank

Queensland Country Bank

Regional Australia Bank

Social Enterprise Finance Australia

South West Credit Union Co-operative

Suncorp-Metway

The Mutual Bank

TrailBlazer Finance

Unity Bank

Webster Dolilta Finance Ltd

Westpac