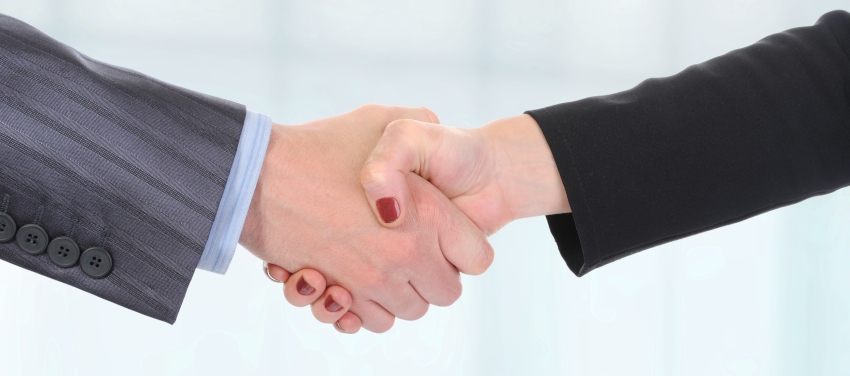 The non-major bank has appointed a banking, technology and telecommunications executive as a non-executive director, effective 17 June.
BNK Banking Corp has appointed Elizabeth Aris as an independent non-executive director.
Ms Aris will join the BNK board on 17 June, subject to approval from the Australian Prudential Regulation Authority, according to BNK Bank.
Ms Aris was previously group executive, enterprise and government of telecommunications group TPG Telecom. Prior to that, she was CEO and managing director of internet services provider TasmaNet; non-executive director, audit and risk committee member at Vivid Technology Ltd; and executive at Trujillo Technology Group.
She began her career at Westpac Retail Bank, where she held distribution, strategy, marketing/product management roles and corporate advisory, wealth management, and mortgage originator roles at Microsoft.
She has served as a non-executive director in both publicly listed and private companies and has been a technology entrepreneur, building a start-up in New York, BNK Bank said.
Ms Aris will offer herself for election by shareholders at BNK's 2021 annual general meeting (AGM), the non-major bank added.
Commenting on Ms Aris' appointment, BNK chairman Jon Sutton said that he was pleased to welcome her to the board, and added that he was looking forward to her contribution to the group.
He said: "Elizabeth's extensive and diverse career as an executive has spanned banking, telecommunications and technology.
"BNK will benefit from Elizabeth's deep experience, especially in the area of technology, business transformation and product distribution, in driving innovation and growth."
[Related: Bank announces new CEO]