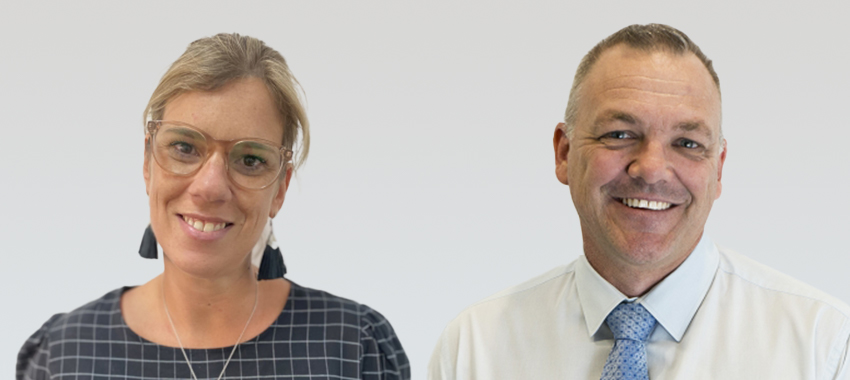 Commercial finance fintech Lend has welcomed an SME lender to its growing panel.
The SME finance platform has partnered with Limba Loans (formerly known as City Finance Business Lending), bringing the total number of lenders on its panel to 36.
You're out of free articles for this month
The loan-matching platform, which seeks to partner small and medium-sized businesses (SMBs) seeking finance with appropriate lenders, has doubled its panel of lenders over the past year and said it would continue to "actively extend its secured and unsecured small-business loan facilities to support brokers as they 'bridge the gap' between SMBs and alternative commercial finance".
Its latest addition to the panel is Limba, which offers secured and unsecured loan options, and provides funding between $5,000-$200,000 for small businesses who have been trading for a minimum of six months.
Speaking of the new addition, Donelle Brooks, head of third party at Lend, stated: "We strongly believe in enabling businesses greater access to aligned funding solutions that alleviate working capital challenges or facilitate growth.
"We're delighted to welcome Limba Loans to our lender panel – particularly at a time when many businesses will benefit from additional capital leading into the end of the financial year," Ms. Brooks continued.
Olly Guilleaume, general manager at Limba, added: "What we like most about Lend is that they are as much about providing alternative finance options to brokers as we are…
"Coming at it from an educational and informative perspective is a cornerstone to the Lend-broker proposition as well."
He highlighted that brokers receiving a lead from Lend can now use Limba, and will have access to a "real person at Limba, who will take the time to understand their particular situation and walk them through what's required". 
Mr Guilleaume concluded: "Brokers, especially those diversifying into the small-business lending space, need lenders and application processes that are easy to deal with, that are responsive and informative, and that specialise in loan products that are designed with small businesses in mind. 
"Limba will contribute just that to the Lend platform." 
[Related: Lend appoints new head of asset finance]