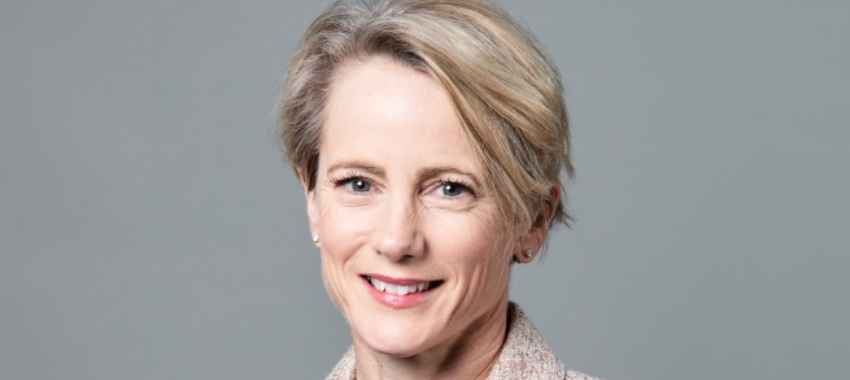 Non-bank lender ScotPac has recruited a former Westpac and HSBC lead to fill its newly formed role of chief risk officer.
Charlotte Middleton, a former head of regulatory affairs at Westpac and HSBC chief risk officer (CRO), has become the Australian and New Zealand lender's new CRO.
She was most recently CRO at Xinja, before the neobank handed back its authorised deposit-taking institution (ADI) license and returned customers' deposits.
ScotPac chief executive Jon Sutton commented that the new position had been created to help ScotPac fulfill its growth ambitions, with the company angling to become Australia and New Zealand's top small-business lender.
"We're the leading non-bank small business lender, but our aspiration is to be the first choice – bank or non-bank – for SMEs when it comes to their lending requirements," Mr Sutton said.
"We have been growing and we are adding scale across new solutions, channels and customers. Charlotte's depth of experience will ensure we have a strong risk management framework as we achieve our growth plans."
Ms Middleton commented that she is keen to take on her first risk leadership role at a non-bank.
"ScotPac has moved over its three decades from being an original focus on debtor finance to a much broader offering now," she said.
"The business has always had strong credit risk credentials, but as ScotPac's product offering expands even further and the business becomes larger, it is timely to put in place an enterprise-wide focus on risk management.
"It's a business with exciting growth potential – there is a real market opportunity for non-banks such as ScotPac to help Australian businesses with their funding needs."
Mr Sutton recently welcomed a number of initiatives in the federal budget, saying it will "give SMEs a great chance to continue to rebound from the pandemic".
But the ScotPac CEO called for the instant asset write-off to be made a permanent fixture rather than merely being extended until June 2023.
[Related: ScotPac looks to expand product line]