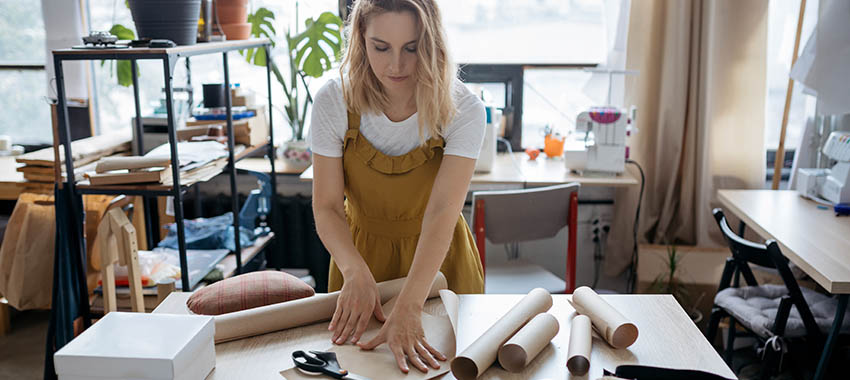 Online lending platform Apickle has rolled out interest-free finance for small businesses, in a challenge to the major banks.
Apickle has launched a new loan for SMEs which will incur a one-off fee, instead of interest. Repayments for the product are fixed to business sales, with businesses to face greater repayments when they process more card sales to be process through a point-of-sale (POS) terminal.
The product will also use automated assessments of historical transaction data for its credit checks, promising a 24-hour turnaround time, according to Apickle managing director and founder Peter Wyszenko.
"Now that JobKeeper has vanished, it will only be a matter of time before Aussie businesses will have to start relying on private and often expensive forms of credit such as credit cards," Mr Wyszenko said.
"There has never been a more important time for more choice in the lending market, and we're over the moon that we can now offer SMEs simple and quick access to funding."
Apickle is rolling out the offering with the current COVID-19-shaped landscape in mind, targeting businesses forced to offer alternative payment methods, such as buy now, pay later solutions for retailers pivoting to buy now, pay later platforms and food delivery services for the hospitality sector.
Even though more sales are being made to third-party platforms, fixed costs for SMEs have remained the same, Mr Wyszenko said.
"So, by the time Aussie businesses paid their rent, super and BAS [business activity statement], there is nothing left to buy more stock to take advantage of the next third-party platform leads," he said.
"This is where Apickle's new eftpos business finance compliments those platforms and take on the dominance of the big banking oligopoly by lending to businesses that the big four will not."
In April, the lender launched its eftpos business finance product, allowing enterprises to borrow up to $200,000 without an asset security.
The offering operated an eftpos terminal enabling businesses to borrow between $5,000 to $20,000 in 24 hours.
The lender was founded by Mr Wyszenko and mortgage and commercial broker Ruben Makken in 2019, as a spin-off from property research advisory group Smarter Tenant.
The business was originally named Pickle Money, but it rebranded after a trademark dispute with Pepper Money.
[Related: Lend appoints new head of asset finance]