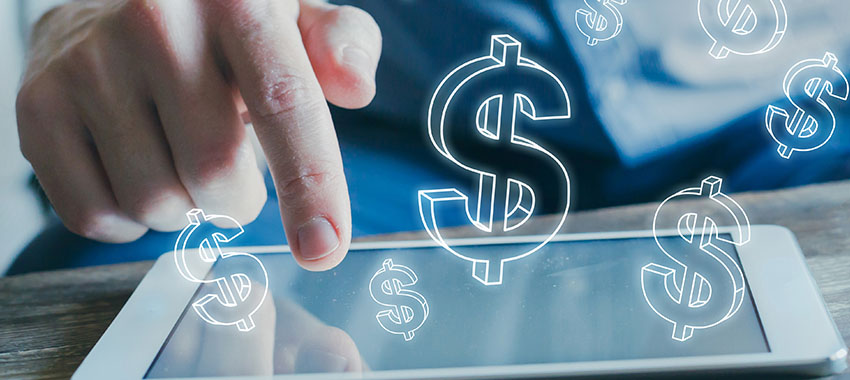 Car finance specialist Money3 has reported strong growth in recent months, increasing its full-year profit guidance by $2 million.
Money3 has elevated its profit guidance for the 2021 financial year (FY21) to $38 million, from its previously anticipated result of $36 million.
Scott Baldwin, Money3 managing director commented: "We continue to experience strong organic new loan originations through the second half of the financial year and expect this trend to continue into FY22."
Favourable economic conditions are also expected to drive the increase in profit.
For the year to date, the company has recorded $105 million in revenue, a 12.5 per cent increase on the prior corresponding period (pcp), while earnings before interest, tax, depreciation and amortisation (EBITDA) have risen by 34.6 per cent to $59.9 million.
Net profit after tax (NPAT) has also grown, by a quarter (25.4 per cent) to $28.6 million.
The company reported that its loan book had increased by 28.3 per cent since June last year, to $556.7 million (including $70 million in loans gained from acquired businesses).
Direct lending was observed as its fastest-growing channel, with around 45 per cent of new loans origination for the year to date, in contrast to around 35 per cent in FY20.
[Related: Wisr launches vehicle lending product]