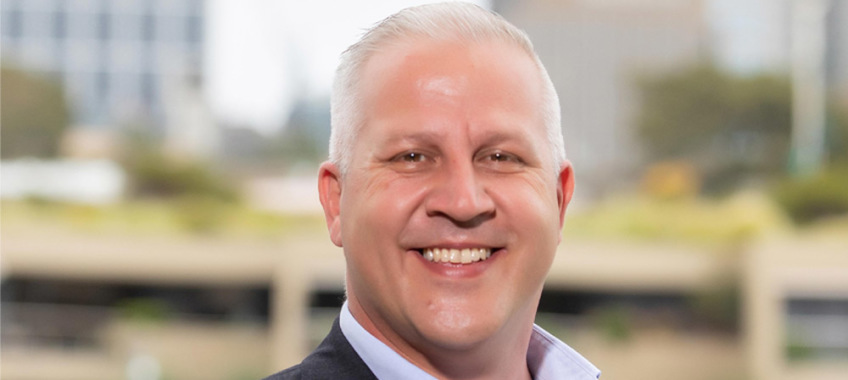 Alex Brgudac, the head of partnerships at SME lender Prospa, is to step down from his role as he sets up a business consultancy targeting the finance industry.
The head of partnerships has announced that he will be leaving his position at the fintech lender to focus on consulting the industry on business and management strategy.
Mr Brgudac, who has worked at the online lender for the past five years (spending the last four years developing new and existing partnerships as its head of partnerships), will be stepping down from his position on 4 June to begin consulting full-time.
Prior to working at Prospa, Mr Brgudac held a range of senior roles in operations and change management, including as senior manager, operational change at IAG.
He is also a certified Master Coach and holds a certification in business management and currently acts as a mentor in the finance space.
His first client as a consultant will be Prospa.
Speaking of his time at Prospa, Mr Brgudac told The Adviser: "My passion for small business is one of the key reasons why I joined Prospa, and I have loved my time here. Every day, we make a difference supporting small businesses, combining smart technology and fantastic service to help them grow, run and pay.
"I've been privileged to be part of an amazing organisation on its journey from start-up to an ASX- listed company, providing an alternative solution to traditional lenders and helping to solve small businesses' biggest challenge, which has been access to funding. 
"Today, I'd be hard pressed finding one broker across Australia who doesn't know who Prospa is or what we do to support small businesses. This recognition is heavily the result of probably more than 10,000 broker and accountant conversations and the backing of the incredible and passionate team at Prospa as well as the amazing support from our industry partners."
Noting his move into consultancy, he continued: "As I move into a new phase of my career, I'm very excited that I will still be so closely involved with the business, which will always have a piece of my heart.
"I am now keen to use my expertise in building brand, strategy and sales distribution channels, consulting into a broad range of organisations within the financial services sector."
Recognising Mr Brgudac's contribution to the development of the Prospa brand, the lender's co-founder and chief revenue officer, Beau Bertoli, commented: "As a co-founder of Prospa, it gives me real joy and pride to see Alex's entrepreneurial spirit shine through in this next stage of his career.
"Alex has been an integral member of Prospa's leadership team in his time with the business and has been instrumental in developing Prospa's partner channel brand, building the partner distribution channel as well as developing and leading multiple teams. 
"Prospa has an award-winning team dedicated to the broker and accountant network and will ensure this network continues to receive all the support we pride ourselves in providing," Mr Bertoli said.
Prospa has said that it will be sharing more information on the change over the coming weeks.
[Related: Brokers urged to ease SME 'debt hangover']