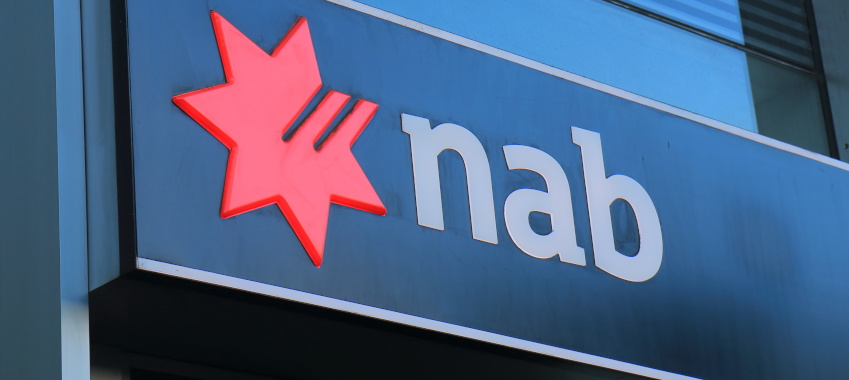 The major bank has announced that it will proceed with the acquisition of 86 400 after receiving court approval, with implementation expected next week.
National Australia Bank (NAB) has announced that the Federal Court of Australia has made orders approving the scheme of arrangement for NAB to acquire the remaining share capital of 86 400 Holdings Ltd, the holding company of digital bank 86 400.
You're out of free articles for this month
In January this year, NAB announced its intentions to acquire 100 per cent of the two-year-old 86 400 for $220 million, with plans to merge the neobank with its own digital subsidiary UBank.
The major bank said at the time of the announcement that the 86 400 brand will be subsumed into the group, while it is anticipated that the merged entity would see UBank expand its reach into the third-party channel for the first time.
NAB already has an 18 per cent shareholding in 86 400, and said that it proposed to acquire the remaining shares by way of a scheme of arrangement.
In April, the Australian Prudential Regulation Authority (APRA) granted approval to NAB to hold a 100 per cent stake in the digital bank, while in March, the Australian Competition and Consumer Commission (ACCC) said that it would not oppose the deal.
However, the deal was still subject to the relevant scheme of arrangement between 86 400 Ltd and its members receiving court approval under Part 5.1 of the Corporations Act.
Following the court orders approving the proposed acquisition, the scheme is expected to become effective today (12 May 2021), and implementation is expected to occur on 19 May, NAB said.
According to NAB, 86 400 and UBank will continue to operate as separate businesses in the short term, while no immediate changes are expected for customers of either business.
Commenting on the proposed acquisition, UBank CEO Philippa Watson said: "Bringing together UBank and 86 400 will help deliver on NAB's long-term strategy to enhance the customer experience and meet their changing needs.
"This will create a stronger and more competitive banking alternative for Australian customers.
"Together, we will develop a leading digital bank that attracts and retains customers at scale and pace, and creates the next generation of simple, fast and mobile banking solutions."
86 400 CEO Robert Bell said the digital bank is looking forward to "joining forces" with UBank and taking its "approach to banking mainstream".
"Since day one, our mission has been to help Australians take control of their money," Mr Bell said.
"With all of the necessary approvals now received, we'll soon have the resources to reach many more people."
Mr Bell spoke to The Adviser in February about the proposed acquisition and confirmed that brokers would continue to play a key role for UBank.
He added that since launching its loan products in late 2019, 86 400's growth through the broker channel has gathered pace, and said the lender expected to hit $400 million in loans drawn and approved in early March.
[Related: NAB sees applications rise 45%]