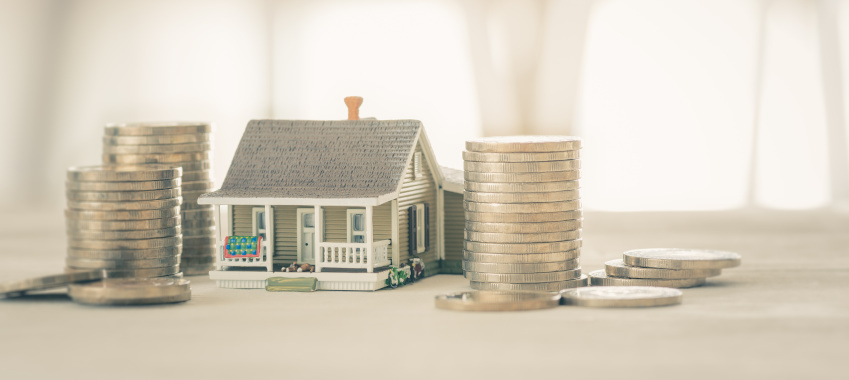 The asset finance aggregator and fintech has added a subsidiary of the non-bank lender to its lender panel.
Nodifi has announced that it will add Resimac Group subsidiary Resimac Asset Finance (formerly IA Group) to its lender panel.
The aggregator said that Resimac Asset Finance will join 40 other lenders currently on its panel, and provide brokers with asset finance solutions for their small-to-medium enterprise (SME) clients.
Resimac Asset Finance will launch on Nodifi's panel next week and will coincide with the release of its new loan origination platform, which is due to release shortly, the aggregator said.  
Commenting on Resimac Asset Finance's addition to Nodifi's panel, Resimac general manager Michael Moloney said that the partnership would enable the business to release its products en masse at a rapid pace.
"This is an important partnership that enables us to tap into Nodifi's widespread reach across the broker sector," he said.
"Furthermore, we were impressed by the optimal experience offered by Nodifi's new platform, and look forward to showcasing our consumer and SME lending products to brokers in the coming weeks."
Nodifi CEO Tom Caesar said that adding Resimac Asset Finance would further strengthen its product portfolio and provide more flexibility for its partners.
"It's getting tougher and tougher to find diverse loan products that cater to the growing consumer demands. However, Resimac's new product offering does satisfy this niche," Mr Caesar said.
He concluded: "A key business characteristic is providing the best and most diverse loan products available to our partners, with the understanding that each partner has varying product demands."
Earlier this year, Resimac announced that it is set to acquire the remaining 40 per cent stake in financial services company International Acceptance Group (IA Group).
The deal – reported to cost $8 million – resulted in Resimac fully owning the Sydney-based finance company effective 1 February 2021.
Following the acquisition, IA Group was renamed Resimac Asset Finance after it joined the Resimac Group as a wholly owned subsidiary.
In 2019, Resimac Group acquired a $3-million stake in South Australian-based financial services fintech Positive Group, which comprised Positive Lending Solutions, Positive Home Loans, Positive Wealth Management, and Nodifi.
[Related: Nodifi sets rates for consumer asset finance]