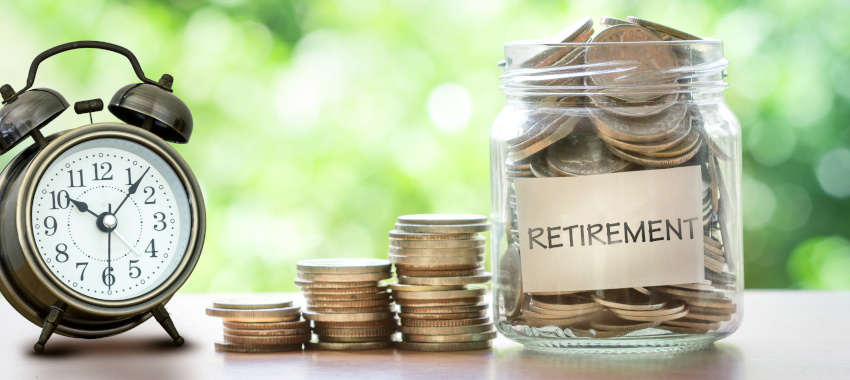 Trail Homes has revealed that its turnover has increased 56 per cent in a year, which it attributes to an increase in trail books being sold as more brokers retire.
According to the director of the trail book lender, Nick Young, the volume of brokers retiring has risen steadily since September 2020, and spiked last month (January 2021).
Indeed, Mr Young suggested that trail book sales will continue to be high in the next quarter, as more brokers push through their retirement plans.
According to the Trail Homes director, the increase in retirement-driven trail book sales is partly due to "natural attrition" (as the broking industry reaches maturity) as well as "ongoing legislative and regulatory disruption", which has been accelerated by the COVID-19 pandemic.
Mr Young explained: "It's important to clarify from the outset that this is not a mass industry exodus nor a knee-jerk reaction to COVID.
"Taking a step back, the shift corresponds with the 'first crop' of successful long-established brokers exiting the industry after being in the game for over 20 or 30 years now," he said.
"Most brokers of this vintage started in broking post-GFC in the late 1990s in their 30s or 40s, so are now well into their 60s. That said, we expected this group of pioneers to exit the industry more gradually via the historical approach of staged a retirement strategy. This has been short-circuited by the pandemic, which has hit an already fatigued industry," he said. 
The increase in Trail Homes' retirement-related transactions correlate with an overall drop in broker numbers. According to the most recent Industry Intelligence Service Report (IIS) from the Mortgage & Finance Association of Australia (MFAA), broker numbers dropped year-on-year by 462 (to 16,598) in the six-month period 1 October 2019 – 31 March 2020.
Mr Young outlined that the shock of the COVID-19 pandemic may also be contributing to the rise in brokers looking to retire or partially retire.
He said: "Anything that causes change, causes people to stop and rethink. The pandemic has driven people to reassess their professional and personal lifestyle choices. As such, many people have been forced to take stock and simplify their life, slow down their pace, and by default, develop a far greater appreciation for what otherwise seemed like assumed liberties – whether that be seeing friends and family, travelling, going to school, church or university, enjoying a night out, and so on. While initially this simplification was mandated, it's now become a lifestyle choice for many, which correlates with a substantial attitudinal adjustment towards spending versus savings," he said.
"The reality, or fear of, the 'pinch' has perpetuated an environment where contrary to extensive stimulus initiatives, people are saving their pennies for a rainy day," he continued.
Mr Young recommended that any brokers looking to retire should prioritise their exit strategy to optimise their trail book's financial outcomes, as well as those of their clients'.
"We recommend a carefully planned exit strategy, developed well in advance and ideally done in collaboration with an accountant. This should be integrated with an overall retirement plan that supports long-term lifestyle goals.
"A core component of this process is to consider the handover phase, capturing the goodwill that has been built up in the business and the logistics of how clients will be transitioned to a new owner," Mr Young concluded.
[Related: Succession planning in focus]