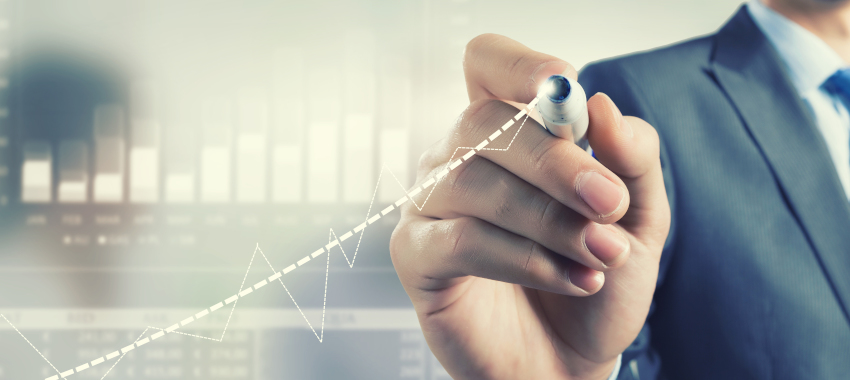 The aggregation group achieved a new settlement record in December 2020, settling more than $2 billion in one month for the first time.
According to the parent company of the aggregation group, BNK Banking Corp, Finsure's settlements for the second quarter of the financial year 2021 (2Q21) were up 36.8 per cent year-on-year and up 15 per cent quarter-on-quarter, reaching $5.3 billion.
In an update to the ASX, the listed group revealed that the aggregation group had settled more than $2 billion in December 2020 alone, a new monthly record for the group.
The growth in settlements means that Finsure's loan book has now surpassed $50 billion ($50.2 billion). It has an annualised run rate of approximately $20 billion per annum
A total of 94 brokers were recruited during the quarter ending 31 December 2020, with Finsure's broker network reaching 1,910 by the end of the quarter. This was up 15 per cent year-on-year.
Finsure CEO John Kolenda commented: "We are pleased by the momentum in the Finsure business.
"Loan lodgements during the quarter surpassed $12.89 billion, up 46 per cent year-on-year and 15 per cent quarter-on-quarter – a good forward-looking indicator for the business.
"With record-low interest rates, Finsure expects continued buoyant demand for residential mortgage finance."
The group has been experiencing rapid growth in the past year, having experienced record settlements and broker recruitment figures earlier in 2020, and recently launched into market with new branding.
Looking to the banking arm, non-bank lender BNK recorded $46 million in settlements over the quarter after having recommenced on balance sheet lending during the reporting period.
Its on-balance sheet loans grew to $306.2 million, up 14.4 per cent year-on-year and 8.9 per cent quarter-on-quarter. 
As at 31 December 2020, 0.7 per cent of BNK's customers (by value) were on repayment deferrals. This is down from 3.4 per cent as at September 2020.
Meanwhile, Better Choice settled $100.6 million of loans over 2Q21, up 9.2 per cent quarter-on-quarter and ended the period with a $2.25 billion, down 1.5 per cent for the period.
Over the reporting period, BNK Banking Corp Ltd welcomed a new CEO in the form of Brett Morgan, the former CEO of digital healthcare and insurance claim payment platform LanternPay and COO of its parent company InLoop.
Mr Morgan replaced Simon Lyons, the former Goldfields Money CEO turned BNK managing director, in October 2020.
[Related: Finsure unveils new branding]