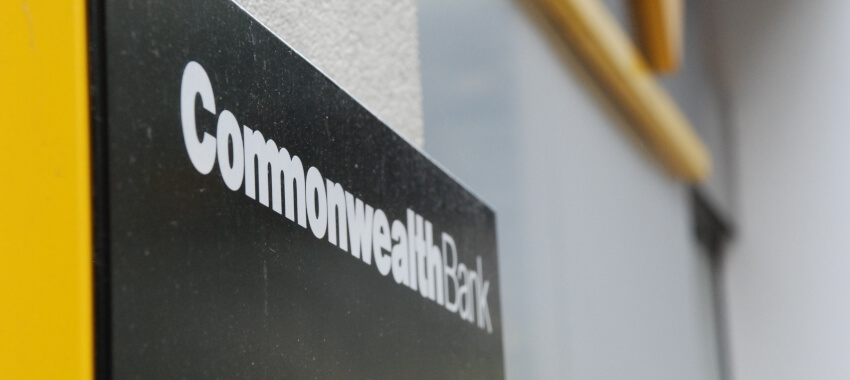 The Commonwealth Bank has been fined for breaching responsible lending laws, after it was found to have issued credit to a problem gambler.
The Federal Court has issued a $150,000 penalty to the Commonwealth Bank of Australia (CBA) for breaches of responsible lending provisions of the National Consumer Credit Protection Act 2009 (National Credit Act).
You're out of free articles for this month
The court found that CBA failed to properly consider the financial position of a customer (Mr Harris) who had informed the bank of his gambling problem, before offering and approving a credit card limit increase, from $27,100 to $35,100, in January 2017.
The customer has told CBA in October 2016 that he did not want to increase his credit limit until he was able to overcome his gambling problem.
Specifically, Federal Court Justice Bernard Murphy ruled that CBA contravened the National Credit Act prior to offering and approving Mr Harris' credit card limit increase by failing to:
make reasonable inquiries as to whether Mr Harris still considered himself to be a problem gambler;
take reasonable steps to verify whether Mr Harris was still using his CBA credit card to pay for gambling expenses, and the extent to which he was doing so and had done so since he informed CBA of the problem gambling;
take reasonable steps to verify Mr Harris' financial situation; and
assess the credit card limit increase as unsuitable to meet Mr Harris' requirements or his objective to cease being a problem gambler before accepting any credit limit increase.
The ruling followed an investigation by the Australian Securities and Investments Commission (ASIC), after which CBA admitted that the misconduct was the result of inadequate systems and processes in respect of problem gambler notifications.
Justice Murphy acknowledged that CBA has since taken corrective measures to finalise a hardship arrangement with Mr Harris and has introduced a series of measures intended to address issues associated with problem gambling, in addition to broader measures to assist customers to manage their credit card expenditure.
In determining the penalty, the Federal Court took into account CBA's cooperation with ASIC and admissions of contravention of the law.
CBA has also been ordered to pay ASIC's legal costs.
[Related: Responsible lending laws to be scrapped]