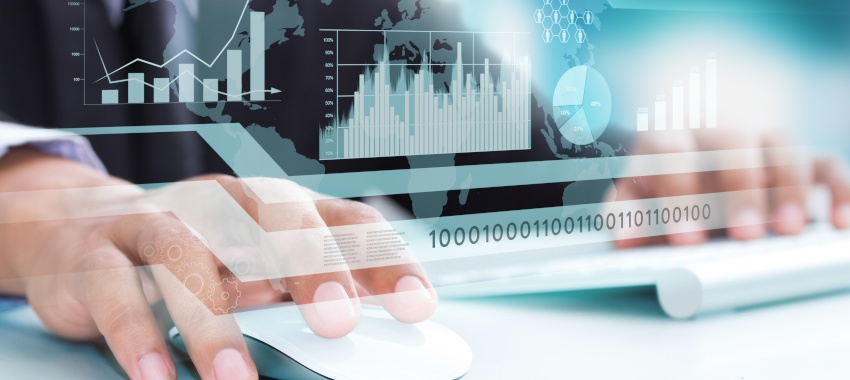 Teachers Mutual Bank Ltd has revealed that it is moving to a "digital first" strategy and will develop an online platform in due course.
Speaking ahead of releasing the bank's financial results for the financial year 2019-20, the mutual bank CEO, Steve James, revealed that the non-major would be looking to move to a more digital experience.
You're out of free articles for this month
Echoing similar trends noted by major bank heads, the mutual lender CEO highlighted that COVID-19 had encouraged more members to embrace digital banking and technology, prompting the mutual to commit further investment into digitally focused member experience projects.
Noting that TMB had spent nearly $5 million on a range of projects aimed at enhancing technology, accessibility and improving member experience, including an online banking services upgrade, last financial year, the mutual was expecting this to grow to $8.6 million in FY21.
Mr James commented: "The wider acceleration towards digital delivery, including the opportunities to  come with open banking, led to a recent board-approved decision to adopt a digital-first strategy, including the launch of a digital platform. 
"This platform will be built upon and underpinned by our ethical credentials and values-based banking business model. I look forward to providing more information about this in the near future," Mr James said.
Touching on the digital-first strategy, Mr James told The Adviser it would touch many areas of the business, including broker.
He said: "For the broker channel, we are looking at ways we can use technology to make processes easier for our brokers and their clients. In the short term future, this will include the introduction of digital signatures.
"We are working towards having this in place where possible by the end of the calendar year. We will keep our broker partners updated on any other changes that may improve their processes."
Loan book details
Mr James revealed that the lender had provided repayment pauses on the mortgages of 960 members during the COVID-19 pandemic, representing 4 per cent of the bank's home loan assets.
An additional 150 members were granted financial hardship relief, which provides support on a case-by-case basis.  
Overall, Mr James revealed that the bank had returned a net profit of $25.7 million in FY20, down from $27.06 million in the previous year and indicative of higher provisions made during the pandemic. 
However, he added that the bank had above-system housing loan growth at 2.62 per cent.
Mr James told The Adviser that loan balances for FY20 were $6.5 billion - having grown by $122,850,699 in the year.
However, the share of broker-introduced loans dropped this year.
Mr James explained: "In FY19-20, 53 per cent of total funding came from the third-party channel. In FY18-19 this was 58.6 per cent. The slight reduction was due to environmental conditions, rate changes and product and policy changes.
"This has swung around late in FY19-20 and the start of FY21 which has seen an uplift in the current financial year in line with the third party contribution levels of 2019."
Mr James concluded: "Our board and management team take pride and feel the responsibility that comes with serving firefighters, nurses and midwives, university staff and students, teachers, and their families. This year, many of our members have been at the frontline of some of the greatest challenges faced by our generation.  
"Despite the disruption caused by the COVID-19 pandemic and turbulent market environment, we have remained focused on our purpose – to serve our members – and adapted in order to provide them with the right level of support," he said. 
[Related: A lift in support]