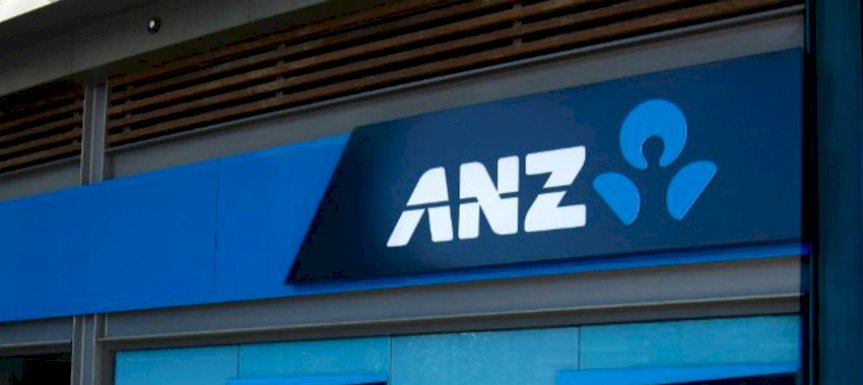 The big four bank has revised its serviceability policy, changing the way it assesses rental income and expenses for investment properties.
ANZ has informed brokers that it will be lowering its rental income sharing threshold from 25 per cent to 15 per cent, effective for new applications submitted from 28 September.
You're out of free articles for this month
Moreover, the major bank will require the collection of residential investment property expenses at an "asset level", with a minimum floor of 10 per cent of the gross rental income.
ANZ added that evidence of expenses would not be required as part of the loan application, but encouraged brokers to have a "detailed conversation" with their client to "ensure all ongoing expenses are captured".
According to the major bank, the policy changes are designed to provide a more accurate reflection of the borrower's financial position.
ANZ noted that it will continue to assess applications submitted under the previous guidelines until Friday, 9 October.
Changes to expense categories
In a separate note to brokers, ANZ announced that it would be moving from 14 expense categories to 22, in line with new standards proposed by the Lending Industry XML Initiative.
The changes will also be effective from 28 September.
The changes involve creating a separate category for health insurance, which will move outside the Household Expenditure Measure.  
According to ANZ, the new categories also allow for a "detailed breakdown of property expenses for different property types".
The bank noted that the previous categories will apply to new applications submitted prior to 28 September.
[Related: ANZ applications peaked at $1.2bn a day]