Following the Women in Finance Summit and Awards 2023, we're catching up with some of the leading women in the financial services space.
Sponsored by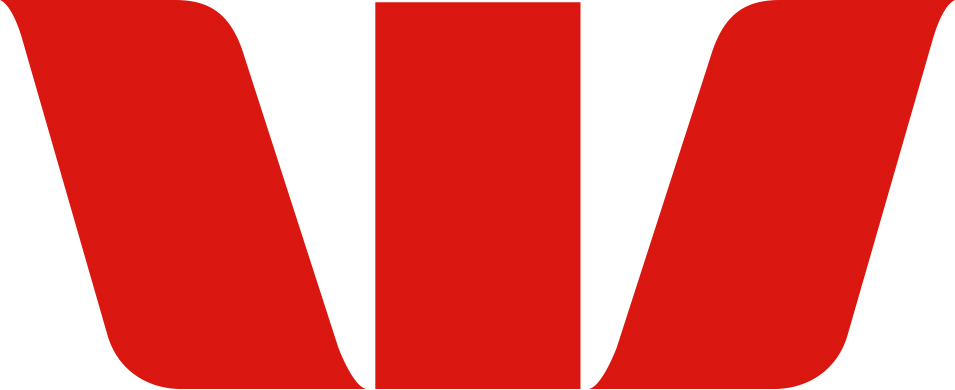 In this episode, we chat to Suzanne Wood, state general manager residential broker Victoria/Tasmania at Westpac Group (and state chair of the Women of Westpac employee advocacy group), about how she climbed the career ladder in banking and the power of having strong female role models.

Tune in to find out:
How she learnt the art of having difficult conversations.
The perils of unconscious bias and how to tackle them.
How Westpac is supporting women through the Women of Westpac employee advocacy group
And much more!
Did you like this episode? Show your support by rating us or leaving a review and by following The Adviser on social media: Facebook, X (formerly known as Twitter) and LinkedIn.
If you have any questions about what you heard today, or any topics of interest you have in mind for future episodes, email This email address is being protected from spambots. You need JavaScript enabled to view it.
Make sure you're subscribed to The Adviser's bulletin to ensure you never miss a beat and never miss a podcast episode by subscribing to us now on your preferred podcast provider!
Related links: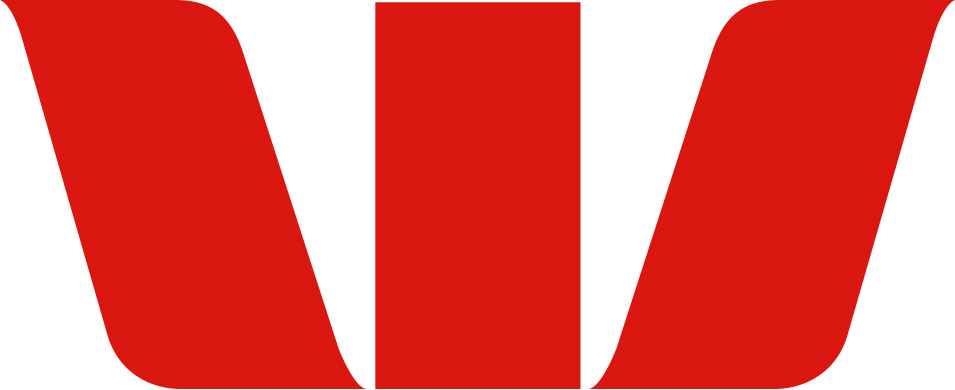 Westpac is Australia's first bank with a range of innovative financial packages to support your personal, business or...