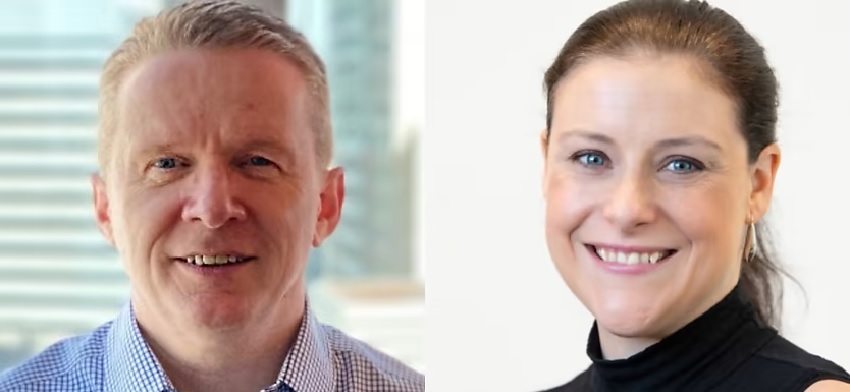 The best way to achieve optimal business results is by embracing an 'outcome-focused' working style, according to a new report from The Access Group and HR Leader.
The inaugural Evolution of Leadership Report 2022, released by The Access Group and The Adviser's sister brand HR Leader, has unpacked some of the key leadership practices and organisational structures that can optimise results.
The report, based on a survey of over 1,000 Australian professionals across multiple industries and business sizes, explores the insights, attitudes, and experiences of employees when it comes to the impacts of leadership on business success.
Given that the COVID-19 pandemic has changed the way people work (and where they work) — and with an increased focus on diversity, equity and inclusion — businesses have had to be more flexible than ever before to keep their people safe while also meeting evolving commercial demands. 
The Evolution of Leadership Report 2022 delves into how people work most effectively, what makes a good leader, how the role is changing, and how the HR and management interventions in a leader's toolkit keep people engaged while performing and developing.
One of the key findings of the report is that almost 9 in 10 (88 per cent) of professionals surveyed believe that operating, at least in part, in an outcome-focused environment delivers the best business outcomes.
This style of working enables employees to own the outcomes they are responsible for and encourages creativity and better work-life balance in many instances, the report outlined.
The research also found that the most important attribute for effective leadership was communication (as cited by 62 per cent of respondents).
However, with the growing 'social distance' driven by this new remote work environment, it's not as simple as conversations around the water cooler. Organisations are now actively implementing scaffolding to support their leaders through technology and people management programs.
John Maley, HR Director at The Access Group, commented "COVID-19 has accelerated some of the usually evolving workplace changes, including an expectation that employees can work remotely and be effective. Whilst that may have been the sort of change that developed over a decade or more, it has been forced upon us.
"Additionally, how we are emerging from COVID-19, with a stifling of the labour market supply, is also causing a seismic change in the way we approach managing our colleagues and teams. The war for talent has seldom been fiercer," he added.
HR Leader's editor, Shandel McAuliffe, continued: "Unless an employee is very junior or new to a role, micro-managing and task-focused delegation is out, and divesting of outcome and output responsibility is in.
"The Evolution of Leadership Report 2022 gets to the heart of what it means to be a leader, what's expected of HR in terms of supporting business leaders, and how the roles are changing. It's a very interesting time to be in HR and leadership," Shandel continued.
The full report contains insights from The Access Group, newly minted HR and leadership brand HR Leader, and leadership and workplace relations specialists. 
You can download the report here.
[Related: Momentum Media launches all new HR and people leadership brand: HR Leader]