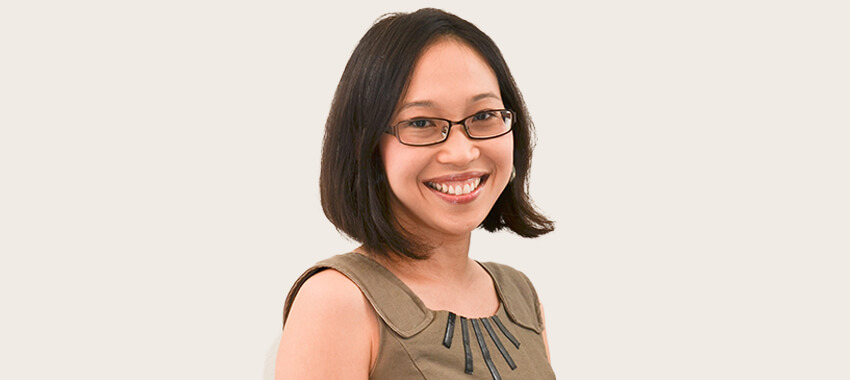 After more than 17 years in the broking industry, we speak with Liz Zaki about her journey into broking and how there's no such thing as a bad question. 
Liz Zaki came to be a mortgage broker in an unconventional way. Feeling unfulfilled in her career in IT, Ms Zaki decided she would buy her first property. However, struggling to find answers, the then-management consultant instead found herself traversing a path that led her to enter the sector in 2005.
This content is available exclusively to The Adviser members.
Subscribe to The Adviser for unlimited access to exclusive content.
BEST VALUE
Save over 7% off the monthly price.
Better Business Summit Conference access (in person and/or online)
The Adviser monthly print magazine, supplements and special reports
Unlimited access to all exclusive premium member content online
Access to rankings and reports
Access to exclusive monthly members email
10% discount on all The Adviser awards tickets
CPD points available