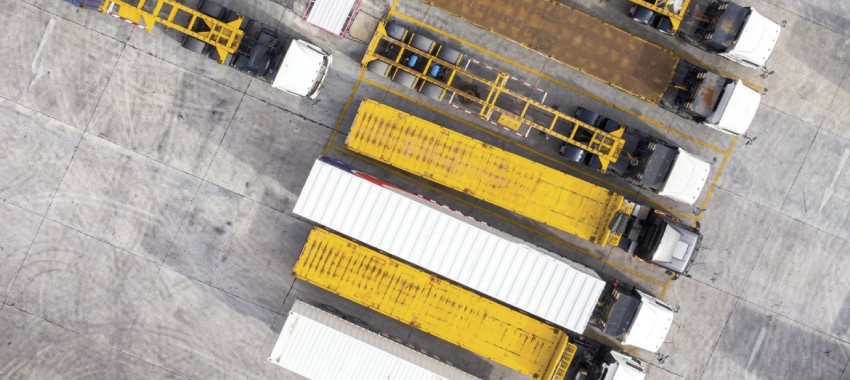 Recent data has suggested that asset finance is becoming increasingly sought after among small and medium-sized enterprises (SMEs), a pivot driven by the COVID-19 pandemic, low interest rates and supply chain disruptions. Sam Nichols takes a look at how this provides an opportunity for brokers.
With restrictions lifted and retail spending at record highs, businesses have been fast looking to embrace the spending spree by bringing in new stock and new machinery. As the end of the financial year fast approaches, and SMEs look at taking advantage of tax write-offs and ramp up for the new financial year, asset finance is a booming market. 
This content is available exclusively to The Adviser members.
Subscribe to The Adviser for unlimited access to exclusive content.
BEST VALUE
Save over 7% off the monthly price.
Better Business Summit Conference access (in person and/or online)
The Adviser monthly print magazine, supplements and special reports
Unlimited access to all exclusive premium member content online
Access to rankings and reports
Access to exclusive monthly members email
10% discount on all The Adviser awards tickets
CPD points available