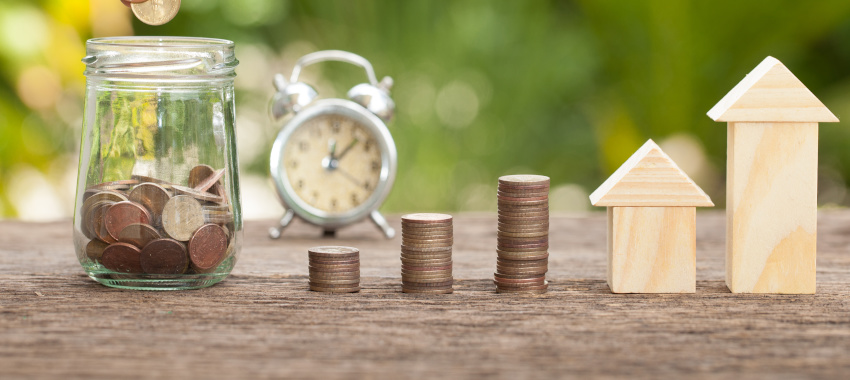 Since March 2020, the onset of the pandemic has caused and accelerated a number of trends across the property market, throwing the patterns of price growth from the last decade into disarray.
PropTrack's 10-year growth tracker reveals how the lifestyle shift from inner cities to regional towns has pushed up prices in many of Australia's country and coastal locales.
Nine of the top 10 areas that experienced the highest level of growth over the past year were in regional centres, with only Sydney making an appearance in the number 10 spot.
PropTrack director of economic research Cameron Kusher acknowledged the trend wasn't entirely new, as certain parts of regional Australia, mainly those adjacent to capital cities, had been seeing price growth for many years.
"But the flexible work arrangements predicated by COVID, and people reassessing their lifestyle due to the pandemic, have accelerated the shift of people out of capital cities," Mr Kusher said.
"It isn't just a shift permanently out of the capital city, but people also seeking second homes and investment properties in these lifestyle markets that have all contributed to the rapid increases in prices."
PropTrack's data records that national dwelling prices have surged by 89 per cent over the past 10 years on average, while prices in the capital cities have risen 92 per cent, compared to 82 per cent in regional areas.
Some sought-after areas, however, have seen growth far and above the national rate.
The Australian suburbs experiencing the biggest price boom are:
Malmsbury, Regional Vic, up 434.6 per cent
Ascot, Regional Vic, up 371.7 per cent
Maiden Gully, Regional Vic, up 348.3 per cent
Moore Creek, Regional NSW, up 341.9 per cent
Newlands Arm, Regional Vic, up 311.3 per cent
Largs, Regional NSW, up 308.1 per cent
Lucas, Regional Vic, up 296.1 per cent
Marysville, Regional Vic, up 290.2 per cent
Kleinton, Regional Qld, up 282.3 per cent
The Ponds, Sydney, up 271.4 per cent
Mr Kusher explained that before COVID-19 hit, the property market had begun to recover from price falls experienced from 2017 on the back of macro-prudential tightening of credit rules.
After some uncertainty in March 2020, COVID-19 shot this gradual upward climb into high gear.
"The combination of the lowest mortgage rates in history, a lack of stock for sale and supply continuing to reduce, fewer alternative options for households to spend their money on due to border closures, remote working and lockdowns along with targeted government support which limited the economic fallout from COVID, all contributed to a very rapid increase in prices since the pandemic hit," Mr Kusher explained.
The areas that experienced the highest price growth felt the impact of their desirability converging with a national supply issue.
"It doesn't take much more demand in these smaller areas to exacerbate shortages and send prices rising rapidly," Mr Kusher noted.