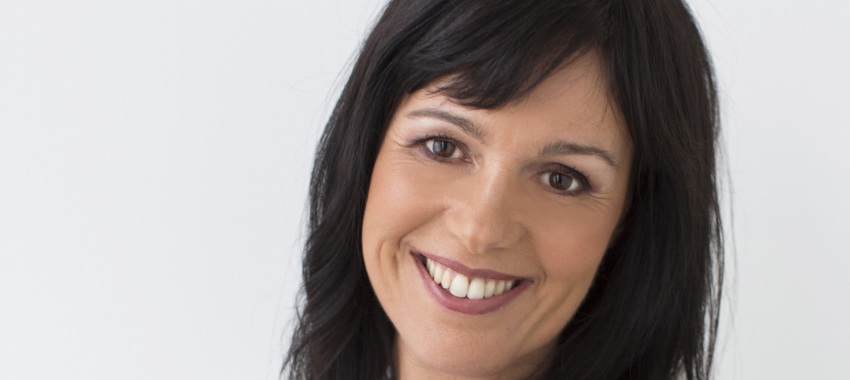 WOMEN IN FINANCE MONTH: As the winner of the Principal of the Year award at the Women in Finance Awards 2020, the GM of non-bank lender Mortgage Ezy, Joanna James, is well adept at running a finance business. We find out what motivates and inspires her in business.
What do you think is the mark of a good business leader?
A good business leader is one that can set and maintain a beneficial direction for the business while engaging their team to choose to go in the very same direction. This requires an ability to balance imagination with communication, strength with empathy, logic and intuition, drive and discipline.  
Of all the qualities, I aim to embody courage, as Maya Angelou said: "Courage is the most important of all the virtues because without courage, you can't practice any other virtue consistently."
Who inspires you in business, and why?
I first came across Charlotte Gerson a decade ago when she was 85 years old. At the time, she was leading a dynamic health company and her passion for life was truly inspiring. Charlotte helped me realise that while soon to be 50, I am just at the beginning of my career, and the magic of intelligence blossoming into wisdom is one worth waiting for.  Hearing her speak, I decided that I wanted to be a woman in business who contributes for the duration of my lifetime – no retirement for me!
What is the hardest thing you've had to do as a business lead/principal – and what did you learn from that experience?
Without a doubt, the recent pandemic has been the most challenging time for the business. Principally because – en masse – our entire team, our brokers, our clients and suppliers were all traversing through extreme fear all at the time. Providing a steady hand, head and heart for so many people taught me that maintaining faith, in spite of any current situation, is by far the greatest antidote to any form of fear, anxiety or doubt.
In short, mindset is everything. It is the rudder with which to steer any ship.
What advice would you give to other female business leaders looking to succeed in the finance Industry?
Find your "why". When you know this clearly, you will be unshakeable in times of challenges.
See yourself as the woman you are becoming, not who you are today, and give generously to others along the way. What you give returns tenfold.
Finance is not just a numbers game – it's a place where people either create or destroy dreams. Be clear about who you are, listen actively and also be willing to be the only person in the room communicating an idea for consideration, especially if you believe it to be the best decision for the business. 
Great leaders are decisive. They make their minds up quickly and change them slowly. But they also know when to think things through before making a call. If you're unsure, say nothing until you are.
Remember, business is not personal. It's perfectly OK to go home and shed some frustrated tears or do a few rounds with a punching bag (and this doubles as great workout too!).
The month of November marks The Adviser's Women in Finance month, as we profile some of the leading women in this industry. As well as the Women in Finance themed magazine, we'll also be having female-centric podcasts and running profiles and content in the daily bulletin, too.
Make sure you're subscribed to The Adviser's bulletin to ensure you never miss a beat and never miss a podcast episode by subscribing to us now on your preferred podcast provider!
[Related: Women in Finance Awards 2020]