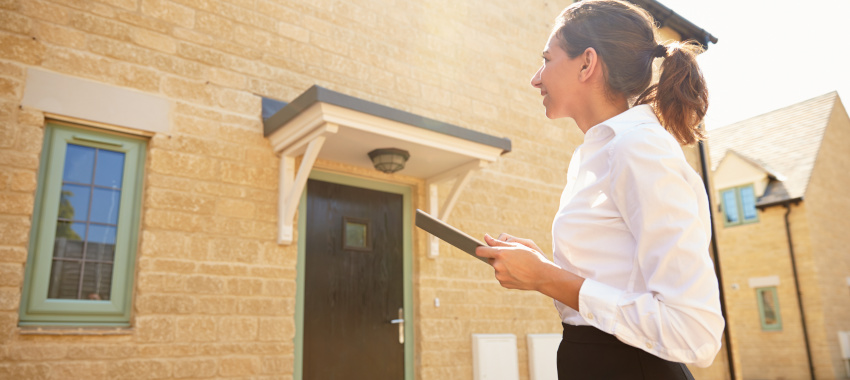 The state's government has thrown support behind the construction of granny flats, presenting the program as a way to house Tasmanians.
The Tasmanian government has launched its Ancillary Grants Program, providing $10,000 grants to support the construction of ancillary dwellings, also known as granny flats – encouraging people to add extra living space to an existing home or backyard.
The $2.5 million program has so far issued 150 grants, with building underway in a number of cases.
The government has defined ancillary dwellings as self-contained additional living spaces with a floor area of up to 60 square metres that add to an existing residence. They could be detached, like a granny flat; semidetached, such as sharing an outside wall; or internal, like a self-contained downstairs area.
Once built, applicants are required to make their ancillary dwelling available for rent for at least two years.
"This program will help more Tasmanians add additional living quarters to their home and support those looking for somewhere to rent," a statement from Michael Ferguson, the Minister for State Development, Construction and Housing, said.
The program is open for applications until the end of June.
South Australia also recently launched a housing stimulus program, aiming to support construction activity post-HomeBuilder.
The package with $48 million in new initiatives is expected to result in 960 new dwellings over the next five years.
[Related: Victoria extends commercial rent relief]