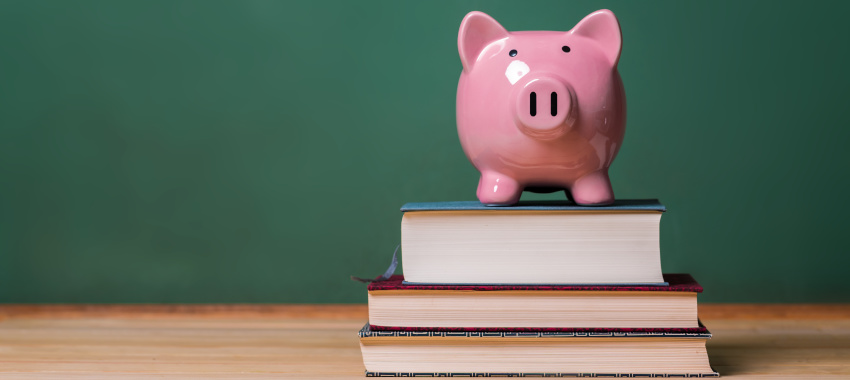 CAFBA has underscored the importance of education for brokers diversifying into asset finance, as the association prepares to roll out a new credential.
The president of the Commercial and Asset Finance Brokers Association of Australia (CAFBA) and Atlas Broker managing director Matt Atkin has predicted that a wave of diversification could be in store in 2022 with mortgage brokers diversifying into asset and equipment finance.
While welcoming this trend, Mr Atkin flagged that funders would prefer accrediting brokers with adequate education and experience.
"I think with the funders, accreditation is going to be a really interesting battleground, if you can call it that. I know that a few funders are really highlighting this because once brokers are accredited, the funders want to make sure that the applications they receive are able to be processed efficiently and effectively," Mr Atkin told The Adviser.
"They want to make sure that fraud is kept to a minimum and the best way to do that is by making sure that you're only working with those who know what they're doing. So, I think you'll see a real focus on that in 2022 from the funders."
Mr Atikin outlined that CAFBA has been working on helping support broker education into this space by offering a soon-to-be-released qualification.
The US post-nominal of a Certified Lease and Finance Professional (CLFP) credential is set to be launched in Australia this year as part of its endeavour to professionalise the broking industry and asset and equipment finance.
The globally recognised CLFP designation is an intensive course designed for equipment leasing and financial professionals, including brokers and funders. The designation would be recognised industry-wide in the asset and equipment finance profession, and would provide brokers with the opportunity to work globally.
CAFBA began designing the course five years ago after former president and current chair of advocacy David Gandolfo visited the CLFP Foundation in the US and saw value in customising it for the Australian market.
The CLFP course is said to cover several topics around the lending market including tax law, accounting standards, and product-based information, and culminates in an eight-hour exam.
It is suited to brokers with a Certificate IV in Financial Services (Finance/Mortgage Broking) and a diploma. However, if a broker has a Certificate IV and substantial industry experience but has not completed a diploma, they could still undertake the CLFP course.
Mr Atkin said CAFBA would roll out the CLFP designation in Australia in the first quarter of 2022 (after postponing the launch due to the coronavirus pandemic).
CAFBA had previously stated that the drive for launching this course is to plug an education gap in the market as the Certificate IV and other courses do not offer sufficient product knowledge into a broker's role, according to Mr Atikin, nor is there a definitive course or education pathway for equipment finance brokers in Australia.
Raising education standards and professionalising the broking sectors are key areas of focus for CAFBA in 2022 for brokers who wish to diversify into commercial asset finance, with Mr Atkin stating that funders would prefer that brokers who enter this space complete a diploma and other appropriate training.
As such, CAFBA established the education council about 18 months ago, which offers courses and micro courses for brokers.
For more on diversifying into asset finance and SME loan writing, make sure you attend the SME Broker Bootcamp in 2022.
The free event has limited places, so secure a spot today by registering here.
You can read more about writing asset finance in the November edition of The Adviser magazine, out now.