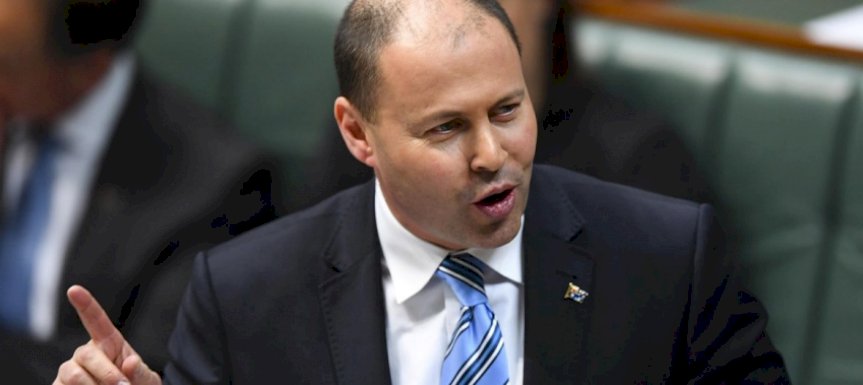 Treasurer Josh Frydenberg has insisted now is a key time to wind back the responsible lending obligations, as the country recovers from the pandemic.
The government declared in September that it would be scrapping responsible lending obligations under the National Consumer Credit Protection Act 2009 (NCCP), with an aim to simplify the credit process.
While the finance and property industry have largely expressed support for the wind back of the obligations, citing an ability to improve the flow of credit and reduce red tape in the loan writing process, concerns have been raised by Labor Party members, senators and consumer groups.
Most recently, senator Pauline Hanson indicated she would be opposing the repeals when it is voted on in the Senate, according to media reports from last week. She is one of a few crossbenchers who could sway the legislation.
The bill is set to be debated when the Senate meets in mid-June.
Treasurer Josh Frydenberg has said the Morrison government's changes to the legislation will simplify Australia's credit framework, and ensure customers and small businesses can access timely credit as the economy recovers.
"It's now more important than ever that our economic recovery is not held back by unnecessary barriers to the flow of credit to households and business," Mr Frydenberg said in a statement.
"The government will continue to work with the crossbench on these reforms to help secure Australia's recovery."
The current regulatory framework, which is more than 10 years old, can often lead to delays in credit and impede consumers' purchasing decisions, the Treasurer added.
"The reforms are intended to improve efficiency, reducing the time and cost associated with the provision of credit for consumers and small businesses," Mr Frydenberg said.
"They also strengthen protections for higher risk products and vulnerable consumers using small amount credit contracts and consumer leases."
Treasury defended its plans to repeal the responsible lending obligations during Senate hearings in March, stating lenders will still be obliged to assess the appropriateness of credit for the consumer.