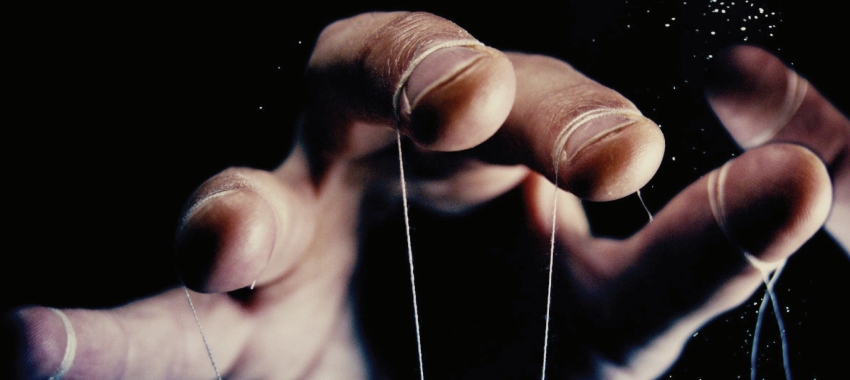 The 2020s has so far featured a range of catastrophes and disasters – causing anxiety levels to spike. From a global pandemic, war, rising costs and business disruptions, the toll on our collective anxiety levels has been massive. Sam Nichols explores how managers can better identify and manage anxiety in the workplace.
For over two years, uncertainty has been a consistent thread that has run through our day-to-day living. There have been bushfires and floods, a global pandemic with rolling restrictions, soaring house prices, surging inflation, booming interest rates and a European invasion.
This content is available exclusively to The Adviser members.
Subscribe to The Adviser for unlimited access to exclusive content.
BEST VALUE
Save over 7% off the monthly price.
Better Business Summit Conference access (in person and/or online)
The Adviser monthly print magazine, supplements and special reports
Unlimited access to all exclusive premium member content online
Access to rankings and reports
Access to exclusive monthly members email
10% discount on all The Adviser awards tickets
CPD points available