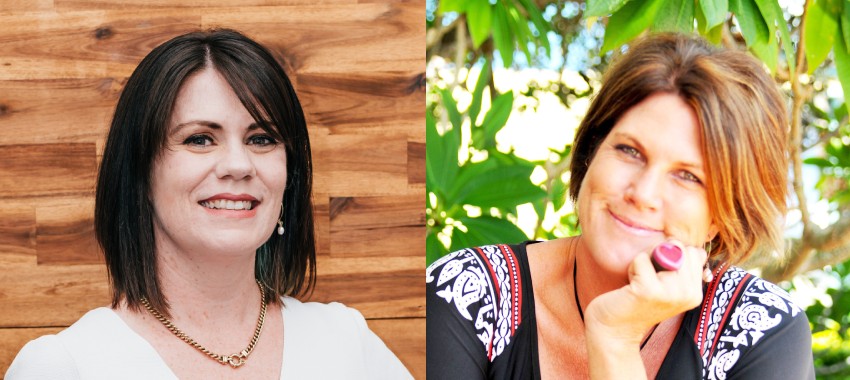 As construction industry collapses have left thousands of Australians with half-finished homes, brokers are left tending to impacted borrowers.
The building sector has been in dire straits recently - with several large companies collapsing in the past year, leaving a swathe of of issues in their wake.  
This content is available exclusively to The Adviser members.
Subscribe to The Adviser for unlimited access to exclusive content.
BEST VALUE
Save over 7% off the monthly price.
Better Business Summit Conference access (in person and/or online)
The Adviser monthly print magazine, supplements and special reports
Unlimited access to all exclusive premium member content online
Access to rankings and reports
Access to exclusive monthly members email
10% discount on all The Adviser awards tickets
CPD points available