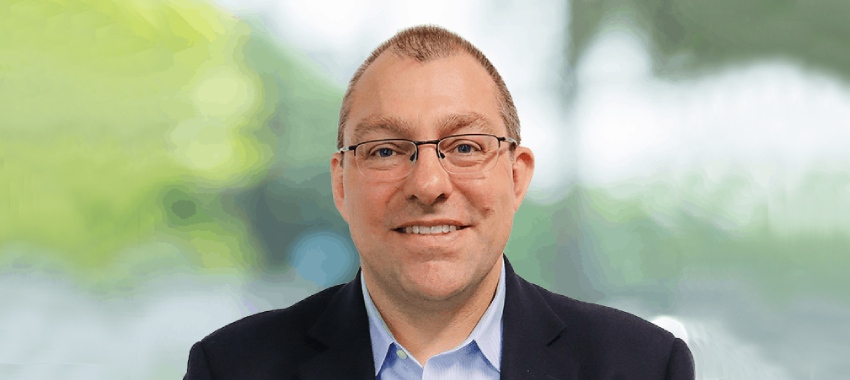 Bluestone Home Loans has announced a team of senior underwriters will garner additional support for brokers when writing near prime and specialist loans.
As part of Bluestone's senior underwriters, the "broker credit coaches" will have new responsibilities added to their roles to provide brokers additional support as they navigate the loan approval process for non-conforming clients.
On the back of COVID disruptions and a rising interest rate environment mortgage stress and financial hardship are "extraordinarily high" in Australia, explained credit mediation service director Laurence Hugo.
"Up to 42 per cent of Australian households are experiencing mortgage stress. What that is saying is… 'I've got my mortgage up to date, everything's going fine. However, I have to dip into savings to maintain those mortgage repayments'", Mr Hugo said.
The increased mortgage stress faced in Australia has presented opportunities for brokers to refer clients to a financial specialist to "take care of that financial hardship" on the mortgage side, Mr Hugo explained. 
In a webinar to brokers, Bluestone's head of lending Tyler Peters explained the credit coach team provides additional support to brokers to assess applications pre-submission and get their clients into a non-prime or specialist loan.
As non-prime loans tend to be more complex, the team is responsible for facilitating one-on-one sessions with brokers to provide support with non-prime loan application scenarios, assess different credit scenarios presented by BDMs or state managers and participate in non-prime lending webinars and training sessions with brokers and BDMs.
"Rather than just going through the motions and assessing applications as they come through, we want to take the time to help you prior to submitting these loans to give you a little bit of confidence that you've had somebody else take a look," Mr Peters said.
"So the first step is to engage a BDM when you feel you've got something that you might need some additional support.
"When it comes to a non-prime scenario, it's likely that depending on the complexity, your BDM may suggest to you that a meeting with one of our senior underwriters is the way to go.
"Our most experienced senior underwriters will be available to help you with scenarios. And then hopefully what that means is a smooth process once the application comes in the door to Bluestone."
Given that it is a scenario situation, Mr Peters warned the team is not designed to provide brokers with a guarantee, but instead confirm they understand the scenario being presented and will work towards the shared goal of securing the loan.
"It's no guarantee so it will be subjected to a full assessment, but it's something that will be familiar territory to us because we will have seen the summary from you first. That will hopefully mean that the turnaround time will be quicker again," Mr Peters said.
"The content does not need to be exact, but it needs to be as close as you can to what application details you're going to be providing to us, [such as] maximum loan amounts and LVR.
"We want you to feel confident and comfortable that you know that somebody's taking the time to work through your customer situation."
Chief customer officer James Angus for Bluestone Home Loans wants to ensure brokers can submit a deal – no matter how complex – with the confidence that we will approve the deal, and approve it quickly.
"Our team of senior underwriters have an in-depth knowledge of the non-prime market and Bluestone's credit risk appetite, so can deliver an exceptional level of service to brokers when it comes to non-prime loan applications," Mr Angus said.
"While we've invested heavily in our technology over the last few years, we fundamentally take a human approach to lending. We are constantly challenging ourselves to find more ways for our brokers to talk with a person and this role is a great example of our commitment to that approach."
Specialist and non-prime lending
As non-prime loans form a big part of Bluestone's DNA, Mr Angus said the experienced team with deep expertise in specialist loans is ready to work with brokers to put the deal together.
"This role will help brokers who are new to specialist loans, give certainty to experienced brokers who are writing these types of deals, and remove bottlenecks to speed up the approvals process," Mr Angus said.
Because non-prime and specialist loans come with slightly higher interest rates, Bluestone's regional sales manager Ebony Maxwell said customers have the option to move to a prime product after 12 months.
"It's not a life sentence for that customer. It's a great way of rewarding them for their great payment history," Ms Maxwell said.
She explained Bluestone will review the customer in line with the new product criteria and then a variation is sent with a new payment amount and new lower interest rates, which can take up to three to five business days.
[Related: Bluestone grows BDM team]