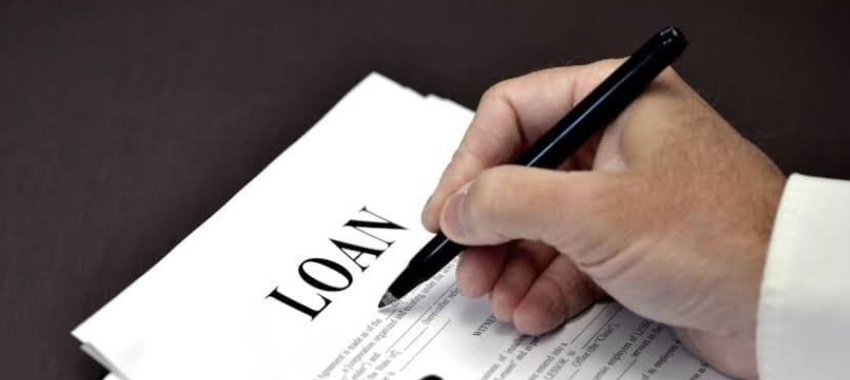 Discounted interest rates and cashback incentives are being increasingly used by lenders to retain refinancing clients, sometimes at the detriment of the consumer, brokers have revealed. Annie Kane explores more
With more and more borrowers looking hard at mortgage repayments and considering refinancing ahead of the Reserve Bank of Australia's first rate increase for more than a decade, brokers have begun exhibiting channel conflict behaviours that are sometimes not in the best interests of mortgagors.
This content is available exclusively to The Adviser members.
Subscribe to The Adviser for unlimited access to exclusive content.
BEST VALUE
Save over 7% off the monthly price.
Better Business Summit Conference access (in person and/or online)
The Adviser monthly print magazine, supplements and special reports
Unlimited access to all exclusive premium member content online
Access to rankings and reports
Access to exclusive monthly members email
10% discount on all The Adviser awards tickets
CPD points available