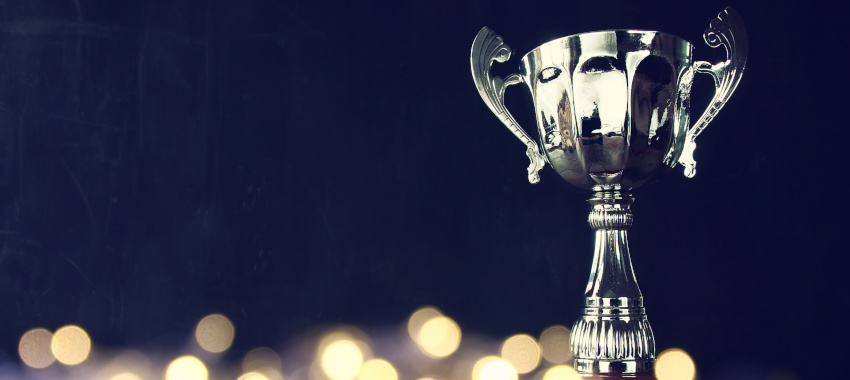 Applications for all state and national categories for this year's awards are now being accepted by the industry body.
The Mortgage & Finance Association of Australia (MFAA) has invited submissions for the 2022 MFAA Excellence Awards for all state and national-based categories. 
Submissions are currently set to close on 8 February 2022 at 12:00pm AEDT for both State Excellence Award and National Excellence Award applications. 
As per the MFAA, the awards include 24 award categories – including the newly added Mortgage Manager Award, said to "recognise the value mortgage managers bring to the industry". 
MFAA chief executive Mike Felton said that throughout 2021, the body's membership and the industry as a whole "implemented significant reforms" while navigating the COVID-19 pandemic and an evolving loan environment. 
"Importantly, our awards, particularly those for brokers, recognise key factors important to being an effective broker and are not purely based on volume and revenue," Mr Felton added. 
"The MFAA Excellence Awards are about recognising the commitment our members have shown in ensuring the mortgage and finance industry maintains a high standard and the outstanding service they deliver to their clients."
Mr Felton also asserted the awards are open to all, stating: "Our industry is diverse and wide ranging and we encourage submissions from individuals and [businesses] of all sizes and specialities. The MFAA Excellence Awards are your chance to showcase your achievements."
[Related: Industry in 'incredibly strong position' ahead of rem review]