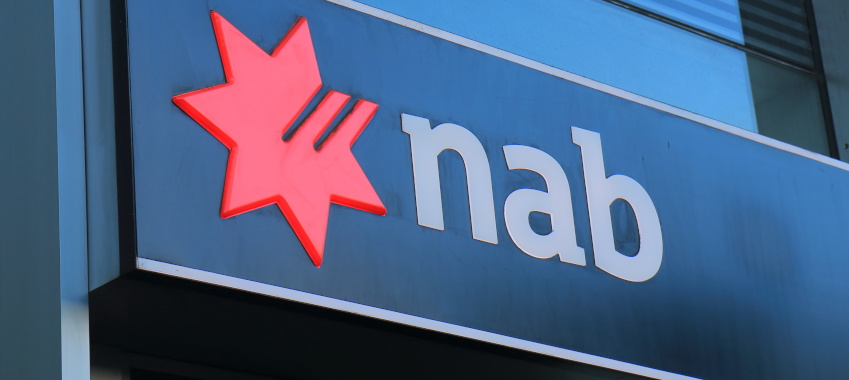 Brokers are playing a growing role in business lending, NAB's boss has said, as the bank has decided to target the segment.
The big four bank released its results for the year to 30 September on Tuesday (9 November), reporting a 61 per cent year-on-year surge in net profit, to $6.3 billion.
The group's gross loans and advances grew by 5.9 per cent, to a total of $621.1 billion for the financial year 2021, with housing loans accounting for $360 billion worth (up 5.3 per cent year-on-year).
The business and private banking division had seen a 6.7 per cent or a $7.5 billion rise in lending.
The business and private arm, which focuses on NAB's small and medium enterprise (SME) customer segments, saw $116.6 billion in business lending volumes for the year to September, 6.6 per cent more than the year before.
Meanwhile, business lending under the corporate and institutional banking segment had grown by 8 per cent to $104.1 billion.
Cash earnings from the segment however were flat year-on-year, slightly increasing by 0.3 per cent to $2.4 billion. NAB noted lower margins, reflecting the impact of low rates, had offset the volume growth.
Net operating income had slipped by 1 per cent, to $6.2 billion, while net interest income was down by 1.1 per cent to $5.3 billion.
NAB chief financial officer Gary Lennon explained brokers had only sourced around 30 per cent of new business loans under the business and private arm in the last half-year.
"Broker is playing an increasing role, as we know we've been underweight in that space, starting to build more," he told analysts on Tuesday (9 November).
"It's an increasing proportion, but it's nowhere near the proportion on the mortgages side, but, that will be a… trend that will continue into future periods."
NAB chief executive Ross McEwan echoed his colleague, noting the business bank had aimed to improve in the broker channel.
"It's starting to be a slightly bigger part of the market, we've been a bit weaker and we're getting stronger and better at serving the broker community," he said.
Mr Lennon on the other hand noted that while competition is strong, the bank will be striving to avoid a pricing war.
"The key to this is strong relationships, strong interactions with customers, strong advice – and that puts you in a position where price is one of the lower discussions that get had," he said.
"That helps you in this sort of scenario where we're not finding ourselves in a constant pricing battle all the time, as long as you do have a happy customer. They tend to come up when there's been issues or whatever."
NAB had seen its market share in business lending stay somewhat consistent, going from 21.5 per cent last year according to APRA authorised deposit-taking institution (ADI) data, to 22 per cent in September this year.
SME market share, based on RBA data, had also slightly crept up, from 26 per cent in September 2020, to 26.4 per cent in August 2021.
The bank has also invested in fast-tracked assessments for small-business loans, with digitally captured self-declared offering and conditional approval within 24 to 48 hours.
The group also added 550 new customer-facing roles to the SME franchise.
Further, NAB has claimed its new Quickbiz offering will enable cash disbursement within 20 minutes.
Mr McEwan expressed optimism around the coming months for small businesses.
"Small business, which was flat or losing for a few years is now growing well, it's exiting 2022 very strongly," he said.
You can find out more about writing SME finance in the November edition of The Adviser magazine, out now.
For more on diversifying into asset finance and SME loan writing then make sure you attend the SME Broker Bootcamp in 2022.
The free event has limited places, so please make sure you secure a spot today.
You can register for the SME Broker Bootcamp 2022 here.
[Related: Mentoring 'critical' to asset finance brokers: Finstead]