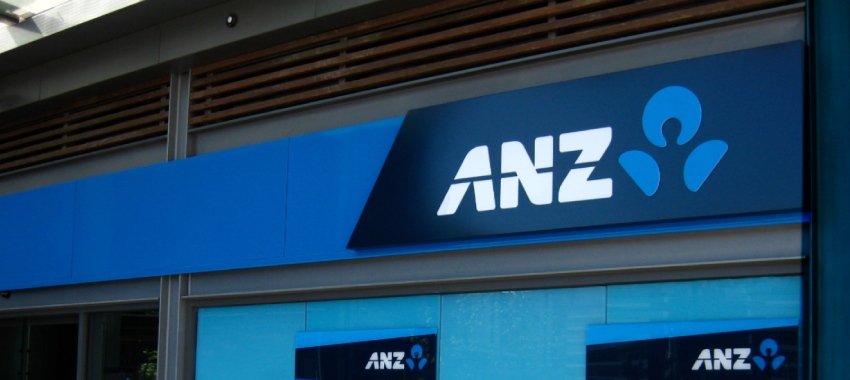 The major bank has named a new acting head of broker distribution after confirming that Simone Tilley is changing roles.
Simone Tilley, the head of retail broker distribution at ANZ, has been appointed to a new role running the bank's corporate business, as part of its institutional division.
Effective from 8 November, Ms Tilley will move out of her role as the head of broker distribution (which she has held since 2016), with ANZ's national manager, partnerships, Paul Brick, taking over the role in an acting capacity.
Speaking of the change, Katherine Bray, ANZ's managing director, retail, highlighted that Ms Tilley's change of role was "particularly fitting [with] Simone's skills and experience".
"I know the success she has shown with customers, colleagues and industry counterparts will stand her in excellent stead. During Simone's five years heading our retail broker business, she has of course played a formative role internally and externally, and she is quite rightly well regarded across the industry for her contribution," Ms Bray said.
The managing director, retail, added that Ms Tilley's impending move will mean the bank will need to fill the "important and sought-after role" in its retail business, with recruitment starting in due course.
"In the meantime, I have asked Paul Brick, who runs our partnerships and aggregator landscape, to step in," Ms Bray said, adding that Mr Brick was well known already with industry partners.
"Our retail broker network is an incredibly important channel for the bank and a core contributor to our home loans proposition," she said.
[Related: Exclusive: Major banks reveal how they're fixing turnarounds]