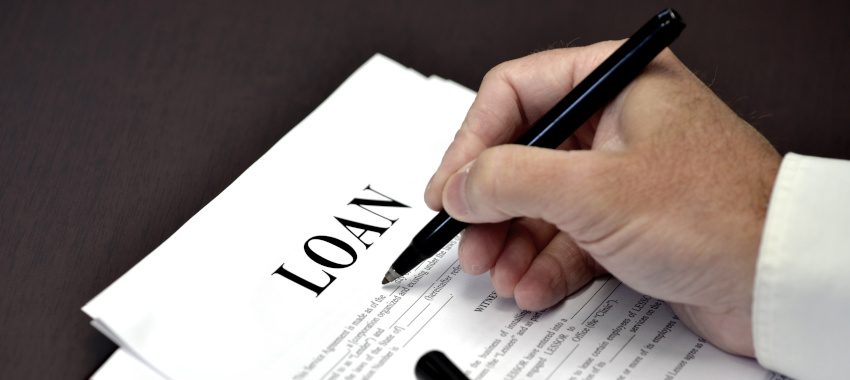 Most brokers have rated lender turnaround times as their biggest current concern, while over 60 per cent cited concerns around changes in credit policy procedures, according to a survey.
Non-major bank MyState has released its quarterly broker survey, which found that the majority of brokers (88 per cent) said that they are confident in growing their business over the next 12 months with the economy preparing to rebound in the fourth quarter of the year once lockdown restrictions are lifted.
The survey of 515 mortgage brokers commissioned via the MyState broker network in September 2021 found that despite prevailing concerns relating to COVID-19-induced lockdowns, around half of brokers said that they anticipate an increase in prospective buyers over the next six months as home buyers and investors flood the market as the economy reopens.
A combination of record-low interest rates, a heated housing market, and pent-up demand due to lockdowns is expected to result in "unprecedented" demand for broker services, according to MyState.
General manager banking, Huw Bough noted that broker sentiment about the year ahead is "overwhelmingly" positive, and added that the increased demand set to flow into the housing market was driving the "sky-high confidence" among brokers.
He also said that brokers have supported government stimulus measures during the pandemic.
More than half of brokers surveyed indicated that residential clients have been able to manage the impacts of the most recent COVID-19 outbreaks, he said.
In addition, 48 per cent of brokers said that the financial outlook of their clients has improved since the beginning of the pandemic.
"As we approach the fourth quarter of the year brokers are looking forward to invigorated economic activity on the back of high vaccination levels and the re-opening of Sydney and Melbourne," Mr Bough said.
Slow turnarounds 'frustrating' brokers
However, brokers cited several issues of concern while anticipating an increase in prospective home buyers, including lender turnaround times (70 per cent), speed and frequency of change around credit policy procedures (61 per cent), and varying lender requirements during the application process, such as the need to switch between virtual and in-person customer interviews.
On the other hand, acquiring new business ranked as the concern of least significance to brokers.
Commenting on broker concerns, Mr Bough said: "The slow turnaround times offered by many lenders, including the big four banks, are really frustrating many brokers. As demand increases brokers are often not able to meet the need of their customers and this is reflecting poorly on brokers.
"With activity set to skyrocket over the fourth quarter of the year and into 2022, the long turnaround times for conditional approvals on offer in the market will frustrate brokers, buyers and sellers, forcing them to seek out alternative lenders."
Mr Bough said that MyState offers two-day conditional loan approval turnarounds.
According to the latest Broker Pulse survey, MyState Bank's average turnaround times increased from 4.7 days in July 2021 to 7.0 days in August.
The survey – which received 234 responses from members between 1-10 September 2021 – also revealed that 9.0 per cent of brokers lodged loans with MyState.
MyState's survey found that 89.0 per cent of brokers rated its turnaround times as "very good" or "good", 89.0 per cent rated its business development manager (BDM) support as "very good" or "good", and 83.0 per cent brokers rated its loan service as "very good" or "good.
More than 80 per cent of MyState's home loans were facilitated by brokers in the last financial year while the lender's loan book has grown by 43 per cent in the last five years, according to Mr Bough.
In its 2021 financial year results, the non-major bank reported a 20.9 per cent increase in net profit after tax compared to FY20 to $36.3 million, while group total operating income rose by 7.5 per cent to $138.5 million.
The total lending book grew by 5 per cent year-on-year, closing June 2021 at $5.6 billion, while home loans (which comprised the majority of the total book) were up by 6.8 per cent, totalling $5.4 billion.
[Related: MyState Bank welcomes new BDMs]