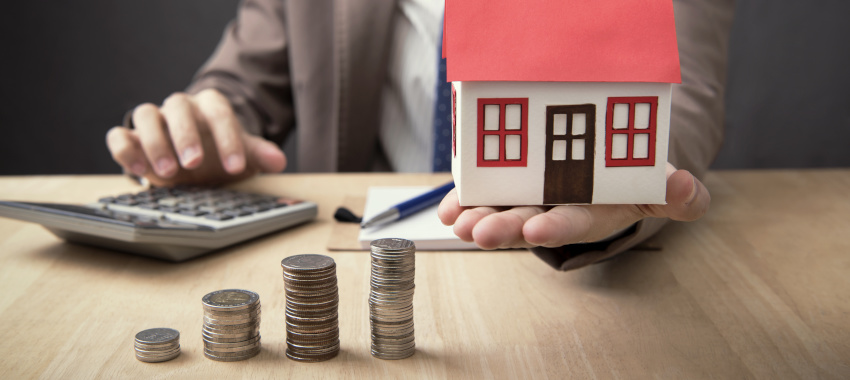 Heartland's reverse mortgages loan book has passed $1 billion, with more than half of its business flowing through from intermediaries.
The provider reached the milestone on 6 July, noting $621.5 million in growth over seven years, from a $378.5 million book in April 2014.
Around 53 per cent of Heartland's loan book came from intermediaries. As at 30 June, Heartland had around 1,100 accredited brokers and worked with 27 mortgage aggregators across Australia.
Heartland head of operations, Sharon Yardley, said that without the broker network and staff's support, the group would not have made the milestone.
"Being able to support so many Australians in retirement is a huge milestone," Ms Yardley said.
The company recently posted its 2021 financial year results, revealing a net profit of $83.4 million (NZ$87 million), up 20.9 per cent year-on-year.
The Australian reverse mortgage business, up by 5.5 per cent on FY20, had contributed $34.7 million to Heartland's net operating income, a total of $240.8 million.
As at the end of June, receivables for the Aussie reverse mortgages business sat at $958.4 million.
However, a booming property market and a wave of seniors moving in with family and pooling financial resources, as well as selling and downsizing, saw repayments surge by 39 per cent from FY20, to $141.4 million.
The company has signalled expansion plans for its product offerings in Australia, as the population ages – with plans to adjust the age requirements for its reverse mortgages to enable access to funds sooner.
[Related: 'Brokers' strong relationships' lead to record FY21: AFG]