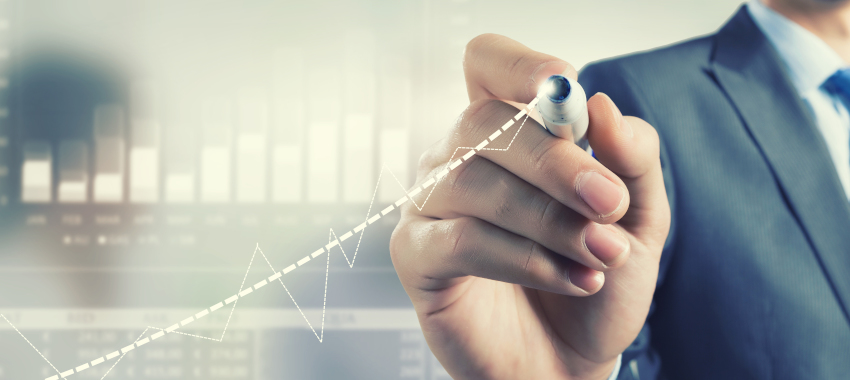 The neo-lender has flagged plans to increase its third-party distribution, as it strives to more than double its loan book.
ASX-listed lender Wisr posted its 2021 financial year results on Thursday (26 August), revealing its total loan book closed in June with $432 million – a considerable rise from the previous year's ending total of $169 million.
The company had seen its total new loan originations more than double to $365.8 million, from FY20's $135.8 million.
Personal loans made up the bulk of the book, at $346 million, while Wisr's new securitised vehicle finance offering, launched in September, comprised a fifth of the total ($86 million).
The company has set its sights on attaining a $1 billion loan book in FY22, with plans to further extend its reach to consumers through third-party brands and to grow its distribution through the broker channel.
Wisr said it would be looking to increase the number of introducers and aggregators it works with through its online broker portal.
It is also looking to increase its lending through its direct channel and its financial wellness platform. Wisr recorded an 80 per cent increase in customer profiles on the digital platform in FY21, to some 450,000.
Further, the lender has bought an initial 12.5 per cent stake in European personal finance management fintech Arbor since the FY21 year ended, which could potentially stretch into a 45 per cent shareholding over the next three years.
Wisr has called the investment small but strategic, hinting at a pathway to the consumer finance market in the EU and global expansion.
But, despite Wisr's group revenues surging by 280 per cent to $27.3 million in FY21, it still copped a $17.6 million loss after tax, compared with FY20's $23.5 million loss.
Cash earnings before interest, tax, depreciation and amortisation (EBITDA) came to a loss of $9.7 million, but it had lifted from the previous year's $13.7 million loss.
Net loan write-offs came to $2.2 million for FY21. Wisr had made a provision for credit loss expenses of $5.7 million.
Total portfolio arrears past 90 days due or more sat at 0.92 per cent – compared with 1.44 per cent in FY20.
As at 30 June, $598,000 or 0.14 per cent of total portfolio loan balances were on payment assistance.
COVID-related requests for assistance had stopped in November, with Wisr reporting its standard assistance requests returned to pre-pandemic levels for the remainder of FY21.
Anthony Nantes, chief executive of Wisr, commented that the fintech had delivered 20 consecutive quarters of growth.
"[The results] are a testament to the incredible, high-performing Wisr team who are aligned in our ambition to build a company of significant scale, profitability and impact in the Australian consumer finance market," Mr Nantes said.
[Related: Pepper reveals record mortgage originations]