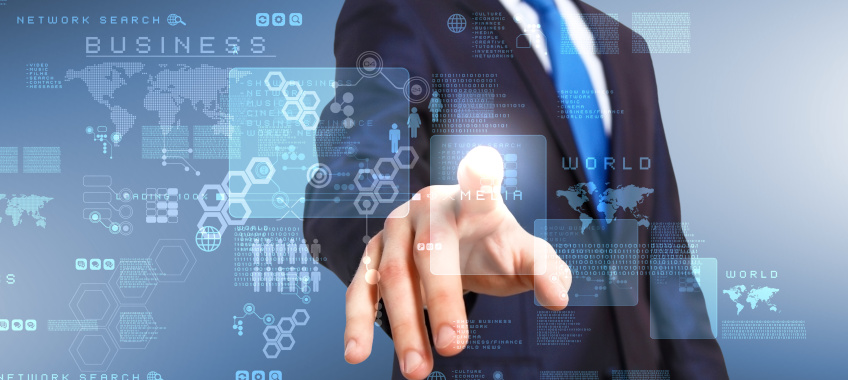 Broker-oriented fintech Effi has partnered with a comparison site to enable brokers to build a profile on the site so customers can find and contact them.
Mortgage broking platform Effi has announced a partnership with comparison website Finty to enable brokers to create a profile on the website so customers looking for a loan can search for and contact those brokers.
Effi (short for Efficiency) is a software-as-a-service solution that offers lead management, customer engagement and management functionality using artificial intelligence, while also enabling brokers to generate revenue through the platform's referral offering.
Finty is a website that compares complex financial products, and has 33,000 users in Australia. In 2018, it was acquired by Credit Card Compare, an Australian comparison and credit score service. It operates in various countries, including New Zealand, the US, Canada and Singapore.
Under the partnership, brokers on the Effi platform can build a brand profile on Finty's website, where they can include their specialisations, service offerings and photos.
New brokers who join the Effi platform will also be given the ability to create a profile on Finty. 
Customers can use the Finty platform to book an appointment with brokers through Effi's calendar sync, using a verified phone number. It includes a "call now" button, which allows customers to begin the call with a broker on the comparison site. Brokers will be notified that the call is coming from Effi's partner.
There is no set-up fee for the Finty profile, and the profile is featured after purchasing appointments from the Effi platform.
There is no obligation to purchase ongoing leads or spend commitment for brokers using the Effi platform, it said.
This has formed Effi's second partnership with a comparison website this year after partnering with RateCity in February.
Commenting on the partnership, Effi founder and CEO Mandeep Sodhi (who was formerly the CEO of HashChing) said the partnership would enable brokers to potentially reach more customers throughout Australia.
He added that Effi's marketplace solution can be white labelled by comparison websites and high-traffic websites that want to display mortgage broker profiles without having to build the infrastructure and onboard every individual broker.
He said: "The partnership will see the 33,000 customers that use the Finty platform find brokers with ease. In turn, brokers that use the Effi platform will be able to position themselves as a trusted broker.
"Since offering brokers a profile on Finty, Effi users have received a significant increase in traffic and reported double-digit conversion rates from lead to loan settlement – far above the industry standard."
Speaking further about the partnership, Mr Sodhi told The Adviser that partnering with comparison websites would not only act as a lead-generation tool for brokers, it could also allow them to build their brand and act as a marketing strategy.
Mr Sodhi explained that Effi has been driven to partner with comparison websites such as Finty due to their significant visibility on Google, especially when customers search for home loans or home loan brokers, with the first search page dominated by comparison websites.
"When we looked on the comparison website, there was no mention of mortgage broker or their profiles at all," Mr Sodhi said.
"But they are willing to show the logos of the banks and their products.
"So, when we reached out to comparison websites and asked them why they did not show broker profiles, they said that they were eager to do so but don't know how to build that, and asked if we have a solution.
"That's how the whole thing started."
Mr Sodhi noted that more than 60 per cent of residential loans are being written by brokers and predicted that this share would rise to 70 per cent soon because clients would need to be hand-held through the complex process of securing loans.
As such, he said these sorts of partnerships would provide brokers with additional exposure on high-traffic websites.
Finty managing directors Andrew and David Boyd said that not all home buyers would prefer approaching lenders directly since over half of all home loans are settled by brokers.
They said: "What's so good about the Effi platform is that we can digitally connect our home loan comparison shoppers on Finty to a growing number of highly rated local mortgage brokers.
"From that stage in this integrated process, we know our Finty members and visitors will be given the personalised service and expert advice they need to secure a mortgage from a wide range of lenders, including the major banks."
[Related: Effi launches loan product search API]