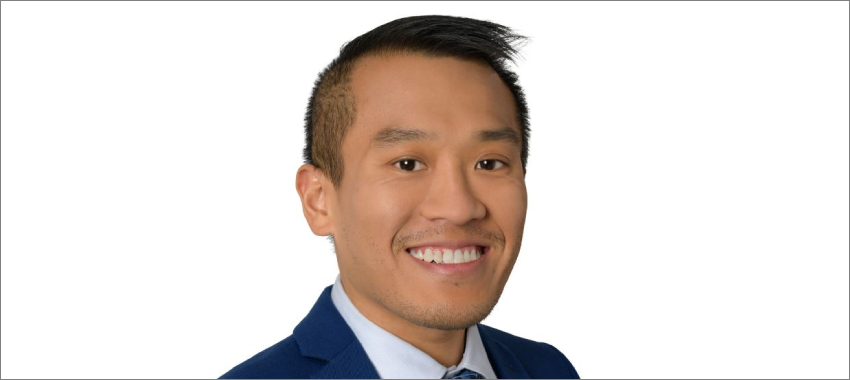 The personal lender has recruited a former Mortgage Choice and Aussie sales manager to lead its broker distribution. 
SocietyOne has made a slew of high-level appointments, including the hiring of ex-Mortgage Choice and Aussie sales manager Tommy Lee as head of broker distribution.
Previously, he was regional manager for NSW/ACT at Mortgage Choice, after being regional sales manager at Aussie for three years. 
Meanwhile former Westpac broker distribution head and MyState banking general manager Tony MacRae has also joined SocietyOne as chief commercial officer, after working for 30 years across broking, sales and distribution, as well as product and operations management.
"I look forward to helping SocietyOne grow its already substantial capacity in this area," Mr MacRae said.
Mr MacRae previously worked in senior roles across broker distribution and home loans with Westpac for eight years, after he was acting chief and head of online distribution at RAMS Financial Group.
Currently, he is also treasurer and board member for the Royal Flying Doctor Service.
Further, Melissa Romeo, former senior credit analyst at Capital Assist has taken the role of Victorian business development manager (BDM) at SocietyOne.
SocietyOne has also promoted customer service team leader Mat Chaffey to national BDM and broker support manager.
The company stated that it has aimed for growth in the 2022 financial year, by bolstering its specialist broker capabilities.
Mark Jones, chief executive of SocietyOne, commented: "These new appointments add a wealth of experience and capability to an already highly regarded broker team, and I am excited to welcome Tony, Tommy and Melissa to such a formidable and high-performing team delivering on SocietyOne's promise to provide a better deal for borrowers."
SocietyOne has also launched a new digital broker portal. The new offering has featured a "quick quote" and secured loan option, marketed as allowing brokers to discover a rate for their clients in half the time of the previous application form, without impacting their credit score.
In February, SocietyOne teamed with Westpac to use its digital banking-as-a-service platform. The big four bank's digital banking services were set to be made available to SocietyOne customers in the second half of the year – which would include the roll-out of a transaction account for its 75,000 customers.
The marketplace lender also launched its first secured personal loan product in February.
[Related: RedZed offers brokers online valuation tool]