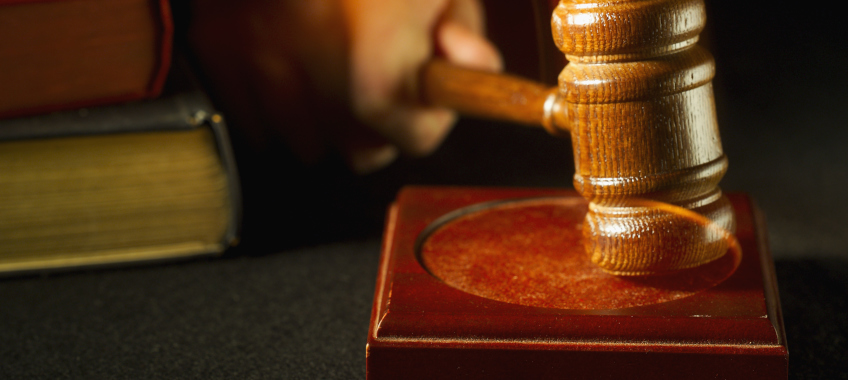 The major brokerage has announced that it has received court approval of the scheme of arrangement for REA Group's proposed acquisition of the company.
Mortgage Choice has announced that the Supreme Court of New South Wales has made orders approving the scheme of arrangement between Mortgage Choice and its shareholders in relation to the proposed acquisition of Mortgage Choice by REA Financial Services Holding Co Pty Ltd, a wholly owned subsidiary of REA Group.
The scheme, once implemented, will result in Mortgage Choice becoming wholly owned by REA Financial Services.
Mortgage Choice said that it will lodge a copy of the court's orders with the Australian Securities and Investments Commission (ASIC) on Friday (18 June), after which the scheme will become legally effective.
The major brokerage also said that it will request trading in its shares to be suspended from close of trading on the ASX on Friday (18 June), which would mark the last day of trading in Mortgage Choice shares on the ASX as MOC.
The date for determining entitlements to scheme consideration is on Tuesday, 22 June 2021.
The implementation date, on which Mortgage Choice shareholders participating in the scheme will receive the scheme consideration is Thursday, 1 July 2021. On that date, registered Mortgage Choice shareholders will receive a cash consideration of $1.95 per share.
The court approval has followed Mortgage Choice shareholders voting in favour of the proposed acquisition of Mortgage Choice by REA Financial Services.
At the scheme meeting, 98.51 per cent of shareholders voted in favour of the $244-million deal. It had needed a majority of 75 per cent to pass. Only 0.94 per cent voted against.
The deal will see Mortgage Choice become a wholly owned subsidiary of REA, alongside franchise broking group Smartline (also owned by REA's financial services business), bringing the total number of brokers under the group to 900.
Mortgage Choice – which was founded in 1992 and listed on the ASX in 2004 – provides mortgage broking services through a network of over 380 franchises and over 500 mortgage brokers across Australia, as well as financial planning services, and has over 100 employees.
The existing Mortgage Choice directors will resign once the acquisition deal with REA Group is complete, and the Mortgage Choice board would be reconstituted according to instructions from REA Group.
Mortgage Choice is expected to operate in its current locations, including its head office, and REA has previously said that it intends to "continue the business and strategic direction of Mortgage Choice, including actively pursuing growth opportunities available to Mortgage Choice".
Mortgage Choice directors had unanimously recommended that Mortgage Choice shareholders approve the scheme.
An independent report from Grant Thornton had previously found that the REA Group's proposed acquisition of the major brokerage was "fair and reasonable".
In its results for the nine months ending 31 March 2021, the REA Group said that the transaction is expected to be funded by an increase in REA's syndicated debt facilities. It said that the existing $170-million syndicated debt facility, which is currently due to expire in December 2021, will be refinanced as part of this transaction process.
[Related: Mortgage Choice shareholders vote in favour of REA takeover]