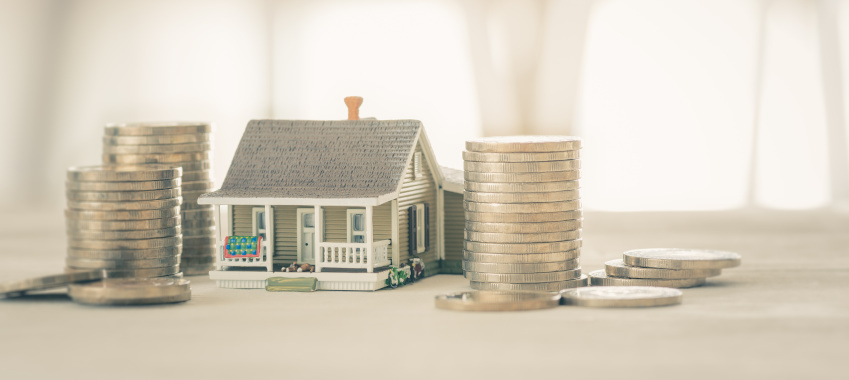 My Mortgage Freedom has launched a new alert system that automates monthly interest rate reviews and notifies clients if a better deal can be found on their mortgage.
The Victoria-based mortgage and finance brokerage, headed up by CEO Anthony Alabakov, has developed a new system that automatically reviews their client's home loan every 30 days and sends them a text if a cheaper interest rate is available to them. 
The Rate Tracker system, currently only available to new or existing My Mortgage Freedom clients, has been built by the brokerage and utilises open banking technology and its own data aggregation technology to automate ongoing reviews and interest rate management.  
The free service reportedly works by comparing the client's existing home loan product against comparable new-to-bank offers in market every 30 days and sends the client and their broker a text message when a lower interest rate is available in the market. 
If there is a cheaper comparable loan available through the panel of lenders used by My Mortgage Freedom, the brokers then contact the client's bank to renegotiate their rate.
If the lender cannot offer a more competitive rate, the broker then contacts the client to ascertain whether they would like to refinance (and ensure that the product suits the client's personal circumstances). 
The new system has been in development at the brokerage for nearly two years.  
Speaking to The Adviser's Elite Broker podcast in March 2020, Mr Alabakov said: "There has been a lot of disruption around fintechs and around new lenders coming into market, which is great for competition, but there hasn't been a lot of disruption in the mortgage industry, so we are building something out." 
Speaking following the launch of Rate Tracker this week, Mr Alabakov added that despite the Reserve Bank of Australia expecting to keep the official cash rate at its record-low level of 0.10 per cent until 2024 at the earliest (or, at least, until actual inflation is sustainably within the 2-3 per cent target range), competition among lenders has been fierce, with many cutting variable and fixed rates to win clients. 
Given the rapidity in change in interest rates, My Mortgage Freedom stated that the "first of its kind" system would protect Australians from the complex pricing systems used by banks on mortgages and help ensure that they don't overpay on their home loan. 
The CEO and broker said: "Particularly in these times with COVID-19 making its impact on the economy, few people get around to making sure their home loan has the best possible interest rate. 
"A recent survey found 55 per cent of Australian mortgage-holders do not review their home loan regularly. This complacency just helps boost the revenue for banks by billions of dollars each year, while home loan customers cost themselves many thousands of dollars by setting and forgetting their home loan. 
"But now through Rate Tracker, home owners can sign up free of charge to a service that tells them about a lower interest rate product to their existing home loan," he said. 
Mr Alabakov added that the launch of Rate Tracker was timely, with best interests duty (BID) reforms introduced to mortgage brokers this year. 
"Rate Tracker is an example of how the broking industry works to try and achieve the best possible outcomes for our customers with innovative solutions to their needs," he said.
Reviewing how mortgages work in Australia
The new Rate Tracker tool comes amid growing calls to improve transparency and competition in the mortgage market.
In December, the government released the final report from the Australian Competition and Consumer Commission's Home Loan Price Inquiry, which examined how the home loan market works and recommended potential improvements.
The inquiry found that, as at September 2020, borrowers with home loans between three to five years old paid, on average, about 58 basis points more than the average interest rate paid for new loans. 
Further, it found that borrowers with loans more than 10 years old were, on average, paying approximately 104 basis points more than the average interest rate paid for new loans.
Given the barriers to transparency and switching, the ACCC recommended that four key actions be taken to improve the mortgage process for customers (although it noted that reforms are already underway to assist borrowers in switching between lenders or home loan products, for example via the Consumer Data Right).
These included: 
Lenders to provide an annual prompt to encourage borrowers to review their home loan if their loan was originated more than three years ago;

Creating a standardised discharge form to remove barriers to switching;

Setting a limit of 10 business days for lenders to complete the discharge process; and

Having the ACCC review competition in the mortgage market annually over a five-year period.
Find out more about the ACCC's Home Loan Price Inquiry recommendations in the video below:
[Related: Make mortgages great again: 4 recommendations from the ACCC]