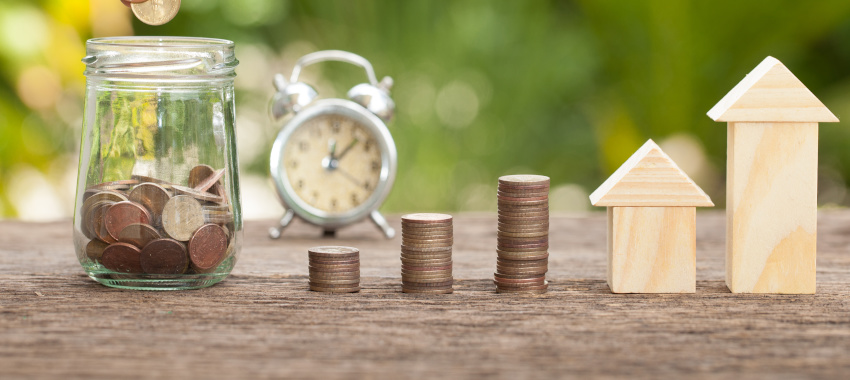 The major banks suffered from longer turnaround times over December, according to respondents of the latest Broker Pulse, while non-majors continued to improve theirs.
According to Momentum Intelligence's Broker Pulse survey, larger lenders experienced major increases in turnaround times over the month of December.
The monthly survey, which saw 184 mortgage and finance brokers respond to the survey between 4-15 January 2021, found that all four major banks experienced an increase in turnaround times over the course of December.
According to the broker survey, Westpac – and its subsidiary St.George – were the slowest in reaching an initial credit decision, at 24 days and 21 days, respectively. 
This marked the slowest turnaround response from the two lenders in the past 12 months, according to the monthly survey.
Indeed, brokers have consistently told Momentum Intelligence that turnarounds have been slowing down, with neither lender having been able to reach an initial credit decision in under a week this year.
The survey also found that the average turnaround time for ANZ had augmented in the last month of the calendar year, expanding out to 19 days.
While the major bank had experienced longer delays earlier this year (which it partly attributed to huge volumes of incoming refinance activity following its cashback offer), it is believed to currently be about a month behind in applications. 
The big four bank yesterday (19 January) told brokers that it would start assessing in-queue applications that had been submitted up to 18 December 2020 this week, with the indicative time for new applications hovering between 11 days for simple applications, and 17 days for more complex loans, such as guarantor or bridging loans. 
The Commonwealth Bank of Australia (CBA) also saw its average turnaround time increase over December, according to broker respondents, rising from 10 days to 19 days.
National Australia Bank (NAB) was the major bank with the fastest times in December, reaching initial credit assessments, on average, within nine days. However, this was still slower than the previous month, when it was taking an average of seven days. The lender revealed earlier this month that it is currently working to increase its decisions, particularly unconditional approvals.
Conversely, smaller lenders continue to hold their initial credit decisions steady, at around six days. AMP and ING continued their strong performance, while Macquarie Bank was found to be the speediest lender, maintaining its average of three days to initial credit decision.
Brokers that used non-bank lenders over December also found that the majority were responding in a week or less; however, AFG Home Loans was the only non-bank to improve its response time in December, dropping from four days down to three.
The reason for the increasing turnaround times may be due to rising lodgements. The Broker Pulse survey found that broker respondents submitted an average of 10 mortgages in December, second only to the month prior, when they were lodging an average of 11 mortgages a month. 
Moreover, mortgage volumes had been gaining in momentum towards the end of 2020, with the latest ABS lending figures (for November 2020) showing that  the value of mortgage approvals across Australia swelled to a new record high, surpassing $24 billion and NSW Land Registry finding that newly originated mortgages in the state were up 25 per cent in December 2020, reached the largest net gain in more than 24 months.
However, more recent data from CoreLogic shows that there has been a marked drop off in mortgage activity the past few weeks, as auctions tapered off during the holiday period.
Brokers interested in joining Momentum Intelligence's Broker Pulse panel can apply to Momentum Intelligence here. Participants of the survey will receive full access to the report and exclusive insights into the research.