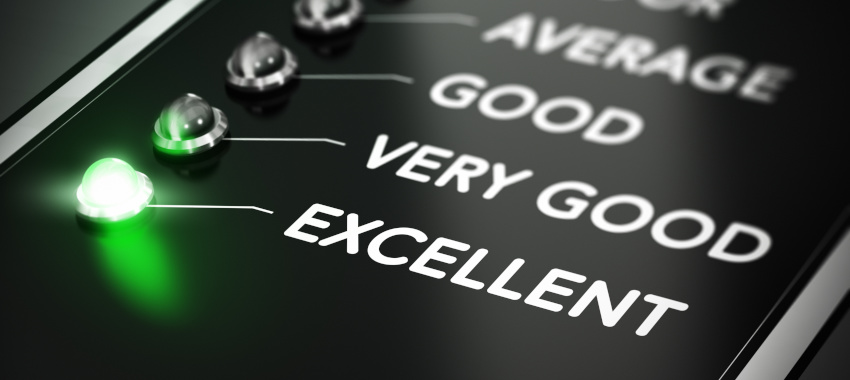 The Adviser has launched its annual survey for brokers to assess the performance of Australia's mortgage lenders, which will provide both brokers and lenders with insights.
Momentum Intelligence has opened its Third-Party Lending Survey, which is an annual survey of home loan providers asking brokers across Australia to assess the performance of lenders that they have worked with over the past 12 months, and provide comments and feedback to lenders.
The survey asks brokers to evaluate a lender's performance across 17 attributes comprising the lender's entire offering to the third-party channel, including products, technology, personnel, settlement, digital tools and online resources, broker communication and education, and broker portals.
The results of the survey will inform the Third-Party Lending Report 2022, which is a key diagnostic tool that helps lenders understand their strengths and weaknesses, and provides them with an opportunity to improve their offerings and approach to the third-party channel.
Commenting on the survey, Momentum Intelligence director Michael Johnson said: "Lenders rely on this data to understand how they are perceived by brokers and to help prioritise their strategic investments for the next 12 months and beyond.
"In fact, a number of lenders have decided to take action on investing in new technology, such as upfront valuations, when they've received this broker feedback. This survey is a real opportunity for brokers to have a direct line to the decision makers at these lenders to help create positive change."
The survey, which will take around seven minutes to complete, will run until mid-April, and is open to mortgage brokers and finance brokers across Australia with questions covering residential, commercial, business, and personal loans.
The key findings of the Third-Party Lending Report will also be published in The Adviser magazine later this year.
At the completion of the survey, The Adviser will collect respondents' details for a prize draw for an opportunity to win a $1,000 Qantas gift card or one of two $250 Visa gift cards.

Take the 2022 Third-Party Lending Survey now, or email This email address is being protected from spambots. You need JavaScript enabled to view it. for further inquiries.
[Related: Which lender do brokers most highly rate?]