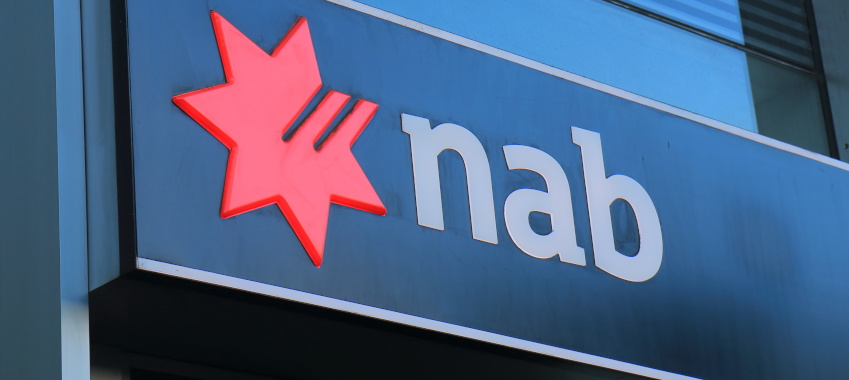 The major bank has witnessed a lift in the popularity of invoice financing, with retail and wholesale trade driving this year-on-year growth.
According to NAB's internal data, the number of customers who embraced invoice financing increased by 22 per cent in the year to the end of May 2022. 
The major bank has said that, over this same 12-month period, they also reported an average of "1 million invoices being paid each month" among its customer base.  
The industry that saw the highest momentum was retail and wholesale trade industry.
According to NAB, there was a 30 per cent rise in invoice financing with customers in this sector over this 12-month period – a trend the major bank attributes to "ongoing supply chain restrictions".
Business services and labour-hire businesses (24 per cent), manufacturing (20 per cent) and transport (20 per cent) also reported significant hikes over this same period. 
Speaking of the surge in demand, NAB executive business metro Michael Saadie commented that supply chains were a hot topic for businesses.
Last month, SME lender Prospa released data that suggested almost one in every four Australian small businesses predicted that supply chain disruptions would be a key concern over the incoming 12 months. 
"NAB's invoice financing team has been busier than ever helping [small- and medium-sized enterprises] keep stock moving so that they can get paid for their goods sooner," Mr Saadie said.
"Access to capital can be a problem for some businesses that may not have fixed assets to secure against."
A separate survey of 513 SMEs, authorised by Banjo Home Loans, concluded that, over March and April this year, nearly two-thirds of respondents were struggling to secure funding. 
Mr Saadie added that the benefit of invoice financing is how it can "help businesses access cash quickly by unlocking funds within their unpaid invoices, reducing the dependency on bricks-and-mortar security such as property".
"When businesses have the cash to pay their invoices quickly, they can get stock sooner and ensure other important payments are made promptly such as their team's salaries," Mr Saadie said. 
"Ultimately, the quicker a business gets cash in the door, the faster suppliers get paid and the faster our economy moves."
As previously reported by The Adviser, there is an increasing sentiment that there is appetite among SMEs to secure funding despite the current challenges they're facing.  
Speaking of this volatile market, OnDeck Australia chief executive Cameron Poolman told The Adviser that businesses are looking for opportunities to grow rather than managing unexpected expenses.
"The opportunity for brokers is to help deliver fast, efficient finance to those small businesses looking to go digital or upskill their teams with the help of OnDeck," Mr Poolman said. 
[Related: Taking Control of Cash Flow]