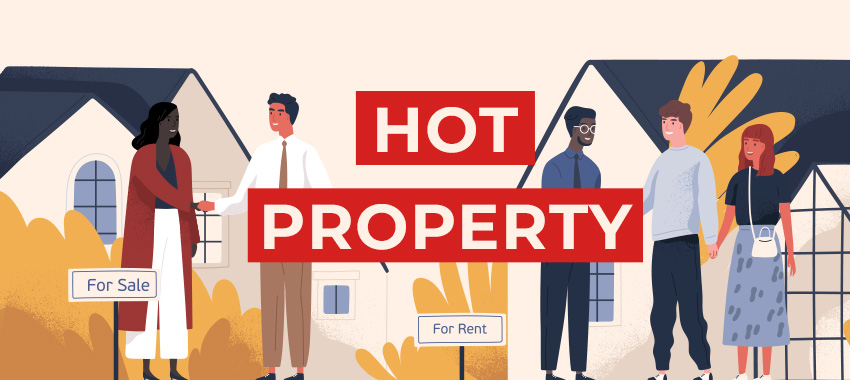 The weekly round-up of the biggest news stories from across Momentum Media's property titles from the week ending 27 May.
Welcome to The Adviser's weekly round-up of the headline stories and news that are important not only for the mortgages sector, but also for the state of property in Australia more broadly.
To compile this list, not only do we consider the week's most-read stories and the news that matter to you, but we curate it to include stories from our sister brands that also have an impact on the Australian property landscape.
Here are the biggest property stories of the week:
Broking industry reacts to Labor win
Following the federal election, members of the mortgage broking industry have voiced hope that a Labor-led government will continue to support the broking industry.
'Everything has a limit': RBA predicts housing to cool
The central bank's assistant governor has reflected on when supply will meet demand, noting that while lowered prices are due, it is uncertain when that will be.
Perceived mortgage costs nearly double in 1 year
The bank's latest data suggests that mortgage fees have decreased during the last quarter, while surging over the past 12 months.
Federal election results revealed: What it means for real estate
Australia has voted. Looking forward, here are the policies the real estate industry can expect from the next government. 
How does an economist view Labor's housing plans?
Saturday's (21 May) federal election brought with it a new government, with the Albanese-led Labor Party winning power from the Coalition, bringing with it a raft of policy changes.
NSW's top agent crosses $1bn in property sales
Adapting quickly to changes spurred by COVID-19 helped Alexander Phillips retain his number one ranking in both the REB Top 100 Agents and Top 50 Agents NSW this year.
Industry sets expectations for Albanese government
Now that the 2022 federal election has been decided, the industry is watching keenly to see how Labor's housing promises will play out.
How 5 prime markets are performing mid-2022
As the half-year mark for 2022 approaches, looking at how things have changed since the start of the year can provide some valuable insight into expectations leading into 2023.
Can regional centres still be considered affordable?
The COVID-19 pandemic has resulted in hundreds of thousands of Australians swapping their major-city life for regional areas, as the reality of remote working has caused proximity to the office to lose importance.
[Related: Hot Property: The biggest property headlines from the week 16-20 May]