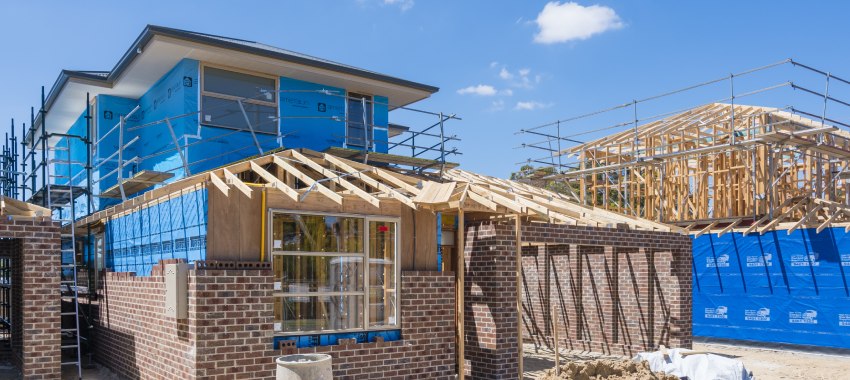 The state government has pledged to develop a support package for customers left stranded, after a construction company entered liquidation.
The Tasmanian government has committed to rolling out financial support for customers of the recently failed company, Tasmanian Constructions, which traded as Hotondo Homes and Inside Out Constructions.
Tasmanian Constructions appointed Jarvis Lee Archer from Revive Financial as its liquidator on 4 January.
In a statement to The Adviser, Mr Archer confirmed the company has around 10 customers with partially completed homes and 30 whose homes are yet to commence building.
Further details of the financial support scheme for the 40-odd affected customers will be released in the coming weeks.
The Tasmanian state government has also signalled intentions to reintroduce home warranty insurance, which covers incomplete or defective building work in the event that a builder has died, disappeared or become insolvent.
A model for home warranty insurance, is being developed by the Tasmanian government's Department of Justice and Department of Treasury and Finance.
This model will be the subject of consultation with stakeholders in the coming months.
"Once implemented, home warranty insurance will provide Tasmanian property owners with greater protection when building a home," a statement from Tasmanian Minister for Workplace Safety and Consumer Affairs, Elise Archer, said.
"However, we recognise that more needs to be done to help those affected by the recent failures, and it is our intention that the financial support package will operate similarly to home warranty insurance, if it was already in place."
The Tasmanian government recently launched $10,000 grants to support the construction of granny flats specifically to rent, with an aim to create more housing for locals.
South Australia had also recently launched a housing stimulus program, aiming to support construction activity post-HomeBuilder.
[Related: Flood relief assistance extended to Somerset Region]