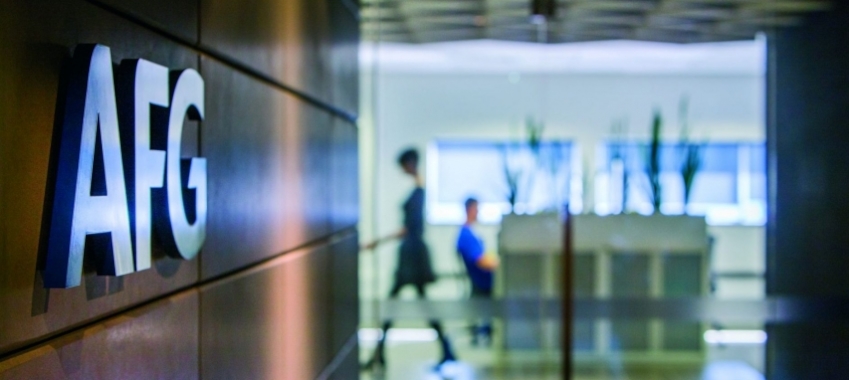 Following the "disappointing" news that Volt Bank is to close, Australian Finance Group has confirmed that it will be withdrawing its Volt-funded white label product, Sparc.
On Wednesday (29 June), neo-lender Volt Bank announced that it was closing its deposit-taking business and would be returning its banking licence after having "reviewed recent progress in capital raising initiatives globally, which have been unsuccessful in raising sufficient additional funds to support the business".
Approximately $106 million in total funds and more than 6,000 customer deposit accounts will soon be closed – with customers being urged to transfer out their funds by 5 July.
Volt has also said it has executed a transaction to sell its mortgage portfolio.
Given that the neobank had an alliance with Australian Finance Group (AFG) - whose brokers were piloting a white label product ("AFG Home Loans Sparc") ahead of a full launch – the aggregator has now confirmed that it would be withdrawing the product.
AFG notes 'disappointing' news 
In a statement provided to The Adviser, AFG chief executive David Bailey said: "We note the news [on Wednesday] that Volt Bank will be returning its banking licence and withdrawing from the market. This is disappointing, we have always looked to bring competition to the market with innovative products that fill a need in the market.
"We will be withdrawing the AFG Home Loans Sparc product, which was in pilot mode.
"We will be working directly with those brokers on the pilot group who have had access to Sparc.
"Our thoughts are with our colleagues at Volt Bank. It is no doubt a difficult time."
The aggregator added, however, that its other white label offerings will continue and grow.
"AFG has a significant white label program including the new think Thinktank white label residential product, Align, and we will look at opportunities to further grow this part of our business," the AFG CEO said.
"Our core purpose remains to deliver competition to the lending market and we will continue to explore opportunities."
Speaking on Wednesday (29 June) following Volt's announcement of its banking business closure, Volt CEO Steve Weston said: "In reaching this difficult decision we have considered all options but ultimately, we have made this call in the best interest of our customers.
"The entire Volt team is deeply disappointed to have reached this point.
"We are enormously grateful to everyone who believed in what we were trying to achieve and worked tirelessly to make Volt a success." 
Volt Bank has become the latest neo-lender to hand back its licence in recent years.
In 2021, Xinja Bank completed its return of customer deposits and transferred the remaining tail of deposits to National Australia Bank (NAB) after making the shock announcement that it would hand back its banking licence and cease offering banking products.
At the time of the announcement, Xinja had 37,884 customers with 54,357 individual deposits worth more than $252 million.
NAB also acquired another neobank, 86 400, recently, which has now merged with ubank under that brand name.
[Related: Volt Bank to hand back deposits and banking licence]